ASUS Computer Repair Centre
Broken ASUS computer? The ASUS experts at Safemode Computer Service can help. We offer reliable, fast and friendly services. All repairs are backed by our 1-year warranty.

Safemode Computer Service
Free Diagnostics. Fast Repair
Price beat guarantee • 1-year limited warranty
At Safemode Computer Service, we offer expert ASUS computer repair services to address any technical issues with your ASUS device. Our skilled technicians are well-versed in diagnosing and resolving hardware and software problems, ensuring your ASUS computer operates smoothly. With a focus on efficiency and customer satisfaction, we provide reliable repairs and solutions to keep your ASUS device running at its best. Trust Safemode for top-notch ASUS computer repair services in the area.
Options To Fix Your ASUS Computer With Us
In-store repair appointments: Book an appointment at our nearest ASUS repair store. While you wait, we'll perform a no-cost, no-obligation diagnostic and give you options for repairs.

Mail-in repair: You can safely pack your ASUS computer and mail it to the nearest location. We'll diagnose it for free then contact you for the test results and provide a quote.

Repairs at your place: Use online quote form or call 1800 85 83 82 for a free cost estimate via email. Upon your approval, our technician will come to you with all the necessary tools and parts to complete the repair at a time that suits you.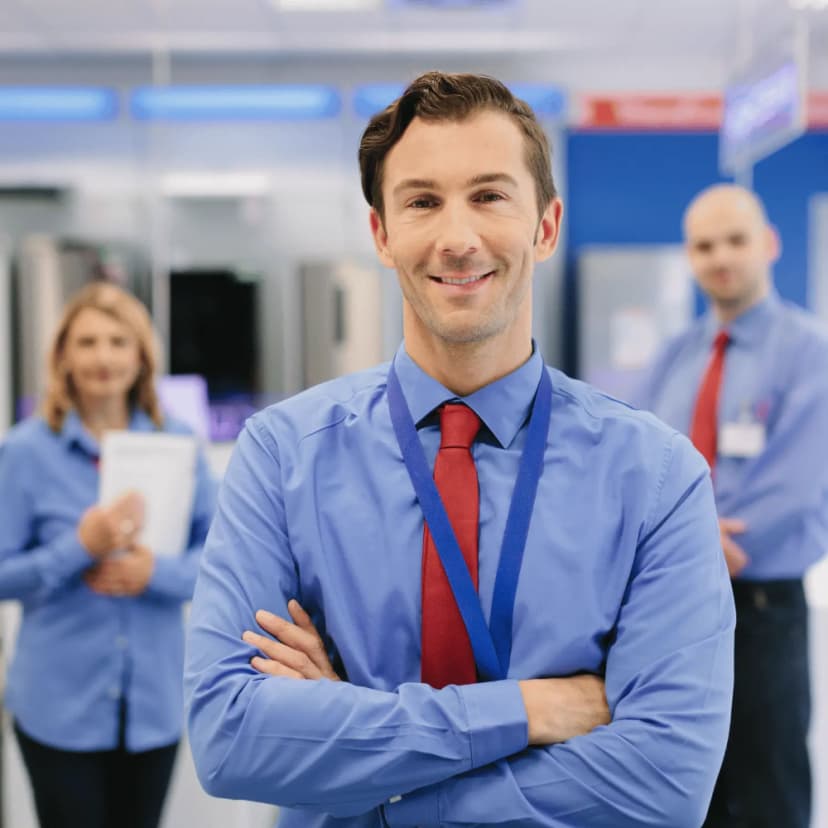 Our ASUS Services Cover
We provide comprehensive ASUS computer services. We use genuine ASUS or high-quality parts to repair your computer. Most common services are completed on the same day or the next business day. Below are some common ASUS problems that we repair.
Why Choose Safemode Computer Service
What's included when you use our ASUS computer repair services

Expert
ASUS
Computer Technicians
Our
ASUS
technicians have over 15 years of experience. We're proficient with both Windows PC and Apple Mac.

No-cost Diagnostic
A Free, no-obligation quote is given while you wait. You can also get a Free estimate via email.

1-Year Warranty
All services are backed by our 1-year quality warranty and No Fix No Fee promise.

Price Beat Guarantee
Got a quote from another local
ASUS computer repair
shop? We'll beat it by 5%.***
What Our Customers Are Saying
We're recognised as one the Best 3 computer repair centres in Sydney.
Our customers have given us a 4.5/5 ★ rating on Google reviews and 4.9/5 on True Local
Absolutely amazing! I spent days on my laptop with assessment to my school and all of the sudden my computer crashed down. I called Safemode and within an hour I got all my data back. They recovered all my data, installed new operation system and my computer works better than I bought it. Big thank you guys I will definitely recommend you for computer repairs to all my friends!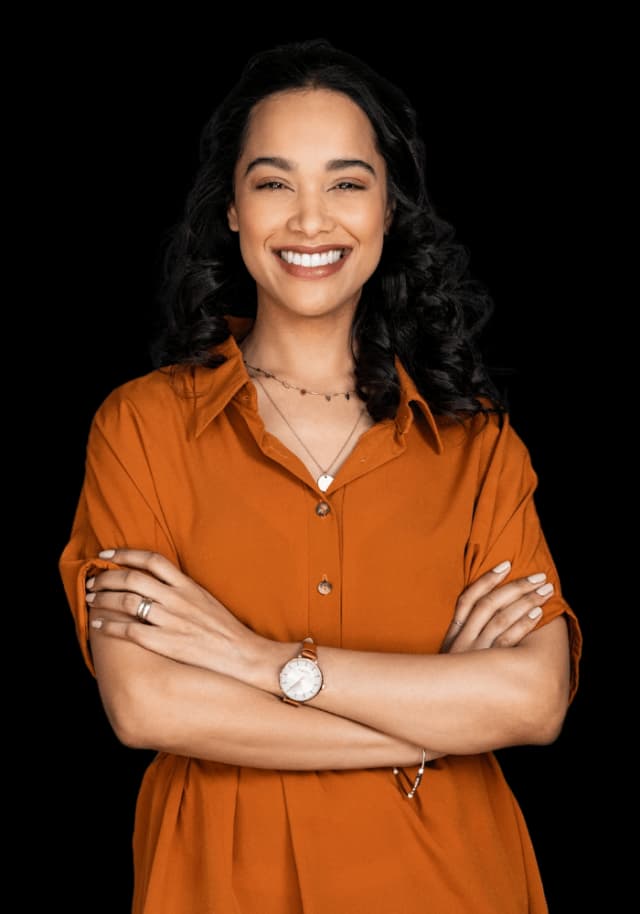 Ed H
I took my APPLE in as it needed a new screen. Work was completed on time and now looking and working as new. A replacement Apple was offered to use while the job was being carried out
Estella p
I've used Safemode in the past and now need our mac air laptop fixed. Walk-in was easy, unlike apple store which takes weeks to get an appointment. Little to none waiting time with walk in and quote w... read more
Marilyn L
I'm a local and regular customers of Safemode for many years and have always come back. Recently my laptop got virus and hacked, Safemode fixed it and ready the next day.
Frequently Asked Questions
Our top computer tips and tricks
Read our best tips and tricks on everything from computer tuneup to how to DIY upgrade your own computer.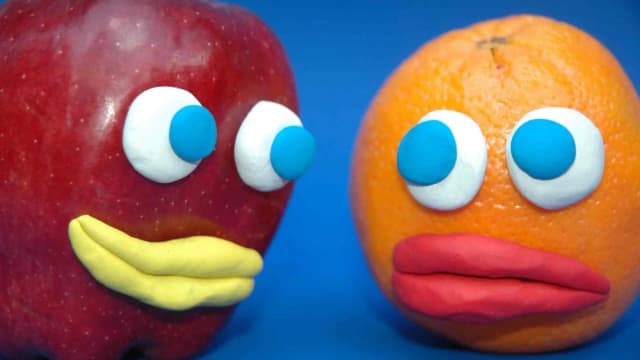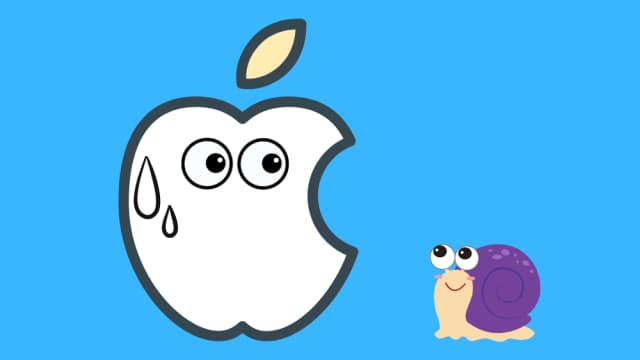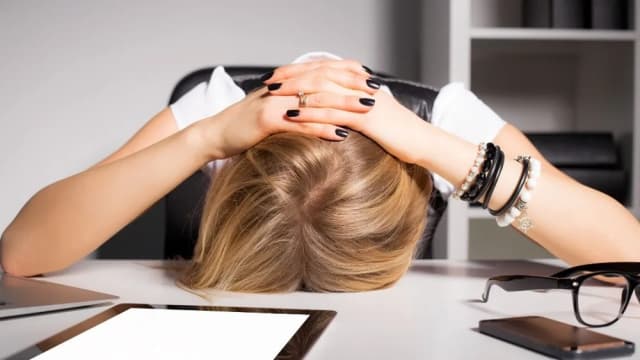 ASUS Computer Repair Services
At Safemode Computer Service, we take pride in providing top-notch ASUS computer repair services to our valued customers. As one of the leading computer repair specialists in the area, we understand the importance of a fully functional ASUS device for both personal and professional use. Our team of skilled technicians is well-versed in addressing a wide range of hardware and software issues that may arise with ASUS computers.
Your Local Go-to Computer Repairman For Your ASUS
When it comes to ASUS computer repairs, we've got you covered. Whether you're experiencing slow performance, software glitches, hardware malfunctions, or any other technical problems, our experts are equipped with the knowledge and expertise to diagnose and resolve them efficiently. Our goal is to ensure that your ASUS computer operates at its best and delivers the performance you expect.
Friendly Local ASUS Experts. We Are Happy To Help
We understand that dealing with computer issues can be frustrating, which is why we strive to make the repair process as smooth and hassle-free as possible. Our friendly and knowledgeable staff is always ready to assist you, offering clear explanations and recommendations to best address your ASUS computer's specific needs. We believe in transparent communication, keeping you informed throughout the repair process.
High Quality ASUS Parts
When you choose Safemode Computer Service for your ASUS computer repair, you can have confidence in the quality of our services. We use the latest diagnostic tools and genuine ASUS parts, ensuring that your device is in capable hands. Our focus is on delivering long-lasting solutions and exceptional customer satisfaction.
Backed By Our 1-Year Warranty
Additionally, our ASUS computer repair services come with a one-year quality guarantee. This means that if you encounter any issues related to the repairs we've performed, we'll be more than happy to address them promptly and effectively at no extra cost.

Whether you own an ASUS laptop, desktop, or any other ASUS computer model, trust Safemode Computer Service to deliver reliable and efficient repair services. We cater to both individuals and businesses, offering flexible service options to suit your schedule and needs.
Don't let computer problems hold you back – contact Safemode Computer Service at 1800 85 83 82 for expert ASUS computer repair services today.
What ASUS Computer Can We Fix For You Today?
Our technicians are experienced with these computers
Our ASUS Computer Repair service areas
Find ASUS computer repair in your area