Dell Computer Repair Centre
Dell computer issues? Speak to our Dell specialists at Safemode Computer Service for friendly, fast, reliable solutions. All repairs are backed by our 1-year warranty.

Safemode Computer Service
Free Diagnostics. Fast Repair
Price beat guarantee • 1-year limited warranty
Safemode Computer Service offers expert Dell computer repair solutions. Our skilled technicians have extensive experience in diagnosing and fixing hardware and software problems with Dell laptops and desktops. From screen replacements to motherboard repairs, we use genuine Dell parts and provide efficient and reliable services. Trust us to deliver top-notch Dell computer repairs to get your device up and running smoothly again.
Options To Fix Your Dell Computer With Us
In-store repair appointments: Book an appointment at our nearest Dell repair store. While you wait, we'll perform a no-cost, no-obligation diagnostic and give you options for repairs.

Mail-in repair: You can safely pack your Dell computer and mail it to the nearest location. We'll diagnose it for free then contact you for the test results and provide a quote.

Repairs at your place: Use online quote form or call 1800 85 83 82 for a free cost estimate via email. Upon your approval, our technician will come to you with all the necessary tools and parts to complete the repair at a time that suits you.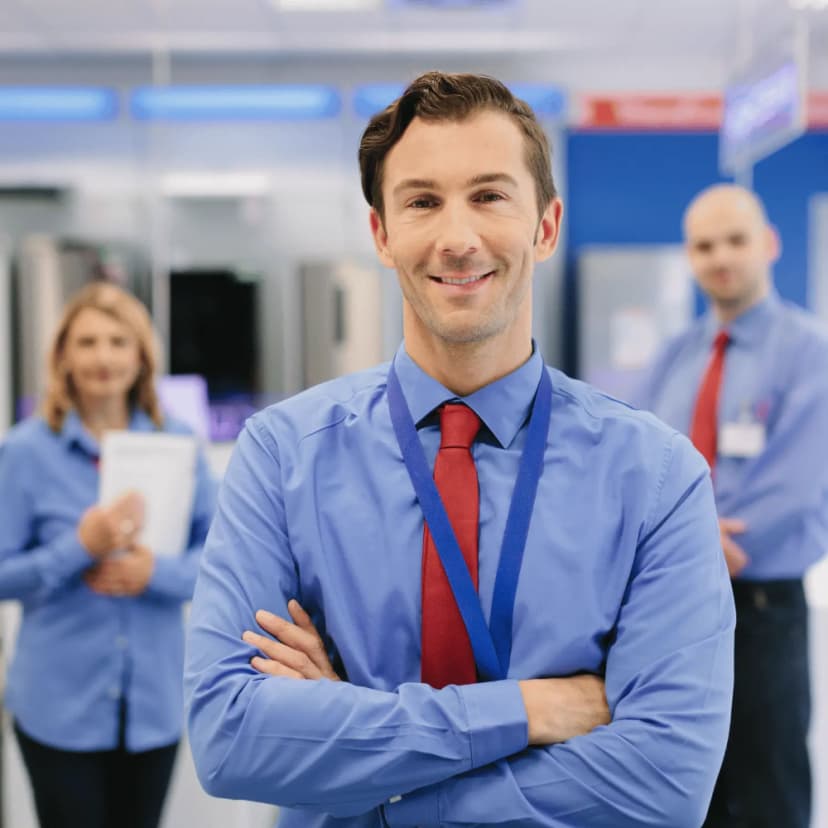 Our Dell Services Cover
We provide comprehensive Dell computer services. We use genuine Dell or high-quality parts to repair your computer. Most common services are completed on the same day or the next business day. Below are some common Dell problems that we repair.
Why Choose Safemode Computer Service
What's included when you use our Dell computer repair services

Expert
Dell
Computer Technicians
Our
Dell
technicians have over 15 years of experience. We're proficient with both Windows PC and Apple Mac.

No-cost Diagnostic
A Free, no-obligation quote is given while you wait. You can also get a Free estimate via email.

1-Year Warranty
All services are backed by our 1-year quality warranty and No Fix No Fee promise.

Price Beat Guarantee
Got a quote from another local
Dell computer repair
shop? We'll beat it by 5%.***
What Our Customers Are Saying
We're recognised as one the Best 3 computer repair centres in Sydney.
Our customers have given us a 4.5/5 ★ rating on Google reviews and 4.9/5 on True Local
Competent and offered a great solution for my dead Dell laptop. Same day turn-around and managed to save my data, they also fixed my email issue that Telstra could not offer a solution. I'm a returning customer and have been used Safemode for some years.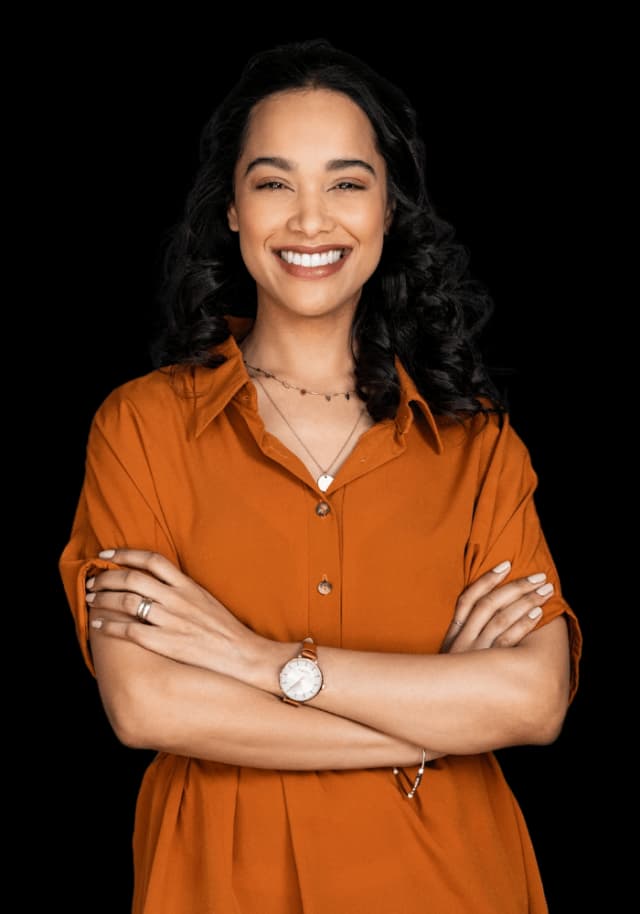 Angie H
Great experience every time! Friendly and helpful service Very fast and efficient staff
Michael
I couldn't find a better person than James from "Safemode Computer Service "who did a Great job on my Apple Pro laptop and highly recommended and sought all the problems out and it's super fast.
Frequently Asked Questions
Our top computer tips and tricks
Read our best tips and tricks on everything from computer tuneup to how to DIY upgrade your own computer.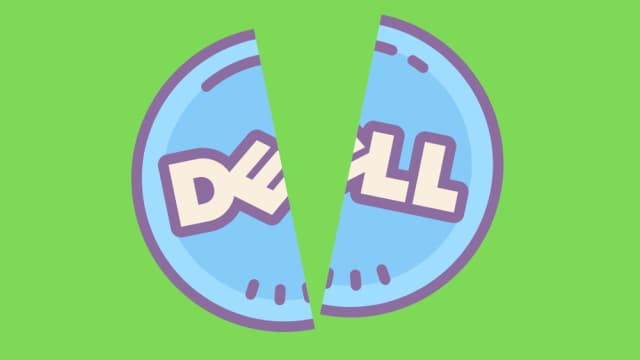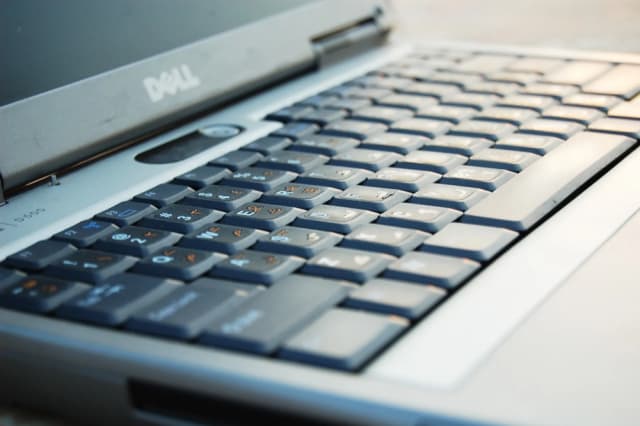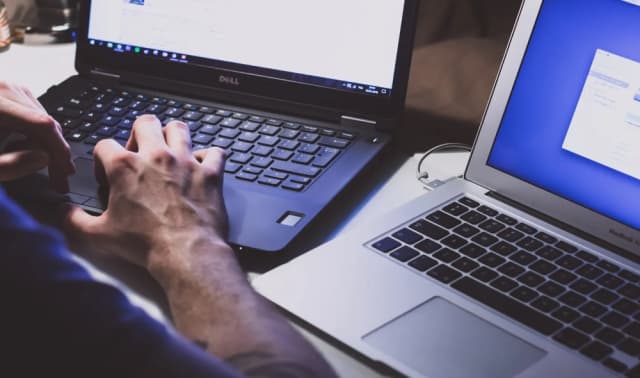 Dell Computer Repair Services
At Safemode Computer Service, we pride ourselves on being a top-notch provider of Dell computer repair solutions. Our team of skilled technicians possesses extensive experience in diagnosing and resolving various hardware and software issues related to Dell laptops and desktops. Whether it's a malfunctioning screen, a faulty motherboard, or any other technical glitch, we have the expertise to handle it all.
Dell Home And Business Computer Services
When you choose Safemode Computer Service for your Dell repair needs, you can expect nothing but the best. We understand the importance of your Dell device, whether it's for personal or business use, and we strive to deliver prompt and efficient solutions to minimize downtime.
Dell Quality Parts
Our commitment to quality service starts with our use of genuine Dell parts for all repairs. We believe in providing reliable and long-lasting solutions, ensuring that your Dell computer performs optimally after repair. Our technicians are well-versed in the intricacies of Dell systems, allowing them to address complex issues with precision and expertise.
Software And Hardware Problems With Your Dell ? We've Got You Covered
We offer a comprehensive range of Dell computer repair services, catering to both hardware and software problems. From troubleshooting software issues, virus removal, and data recovery to hardware repairs like screen replacements, battery replacements, and motherboard repairs, we've got you covered.
In-store Services. Mail-in. Or We Meet You At Your Doorstep
In addition to our expertise in Dell computer repair, we understand the value of convenience for our customers. That's why we offer flexible repair options, including both in-store and on-site services. You can visit our repair shop to get your Dell computer fixed quickly, or we can arrange for an on-site technician to visit your location at your convenience. All are backed by our 1-year warranty.

For reliable and efficient Dell computer repair services in the area, Safemode Computer Service is your go-to partner. Contact us today at 1800 85 83 82 or visit our website to schedule an appointment or inquire about our Dell computer repair solutions. Let us handle your Dell computer problems so that you can get back to using your device with confidence.
What Dell Computer Can We Fix For You Today?
Our technicians are experienced with these computers
Our Dell Computer Repair service areas
Find Dell computer repair in your area