Lenovo Computer Repair Centre
Lenovo computer headache? Our Lenovo computer doctors at Safemode Computer Service offer fast, effective and friendly services. All repairs are backed by our 1-year warranty.

Safemode Computer Service
Free Diagnostics. Fast Repair
Price beat guarantee • 1-year limited warranty
Safemode Computer Service is your trusted destination for Lenovo computer repair. Our skilled technicians have the expertise to diagnose and fix various issues with Lenovo laptops and desktops. From hardware repairs like screen replacements and motherboard fixes to software troubleshooting and optimization, we provide reliable and efficient solutions. Count on us to get your Lenovo computer up and running smoothly again. Contact us for expert Lenovo computer repair services today.
Options To Fix Your Lenovo Computer With Us
In-store repair appointments: Book an appointment at our nearest Lenovo repair store. While you wait, we'll perform a no-cost, no-obligation diagnostic and give you options for repairs.

Mail-in repair: You can safely pack your Lenovo computer and mail it to the nearest location. We'll diagnose it for free then contact you for the test results and provide a quote.

Repairs at your place: Use online quote form or call 1800 85 83 82 for a free cost estimate via email. Upon your approval, our technician will come to you with all the necessary tools and parts to complete the repair at a time that suits you.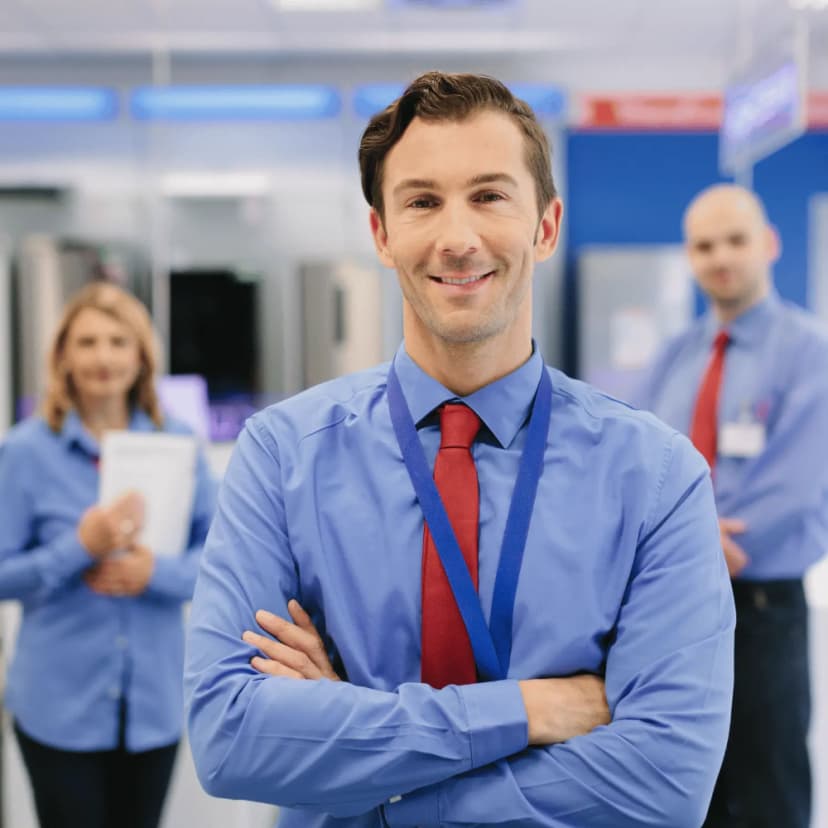 Our Lenovo Services Cover
We provide comprehensive Lenovo computer services. We use genuine Lenovo or high-quality parts to repair your computer. Most common services are completed on the same day or the next business day. Below are some common Lenovo problems that we repair.
Why Choose Safemode Computer Service
What's included when you use our Lenovo computer repair services

Expert
Lenovo
Computer Technicians
Our
Lenovo
technicians have over 15 years of experience. We're proficient with both Windows PC and Apple Mac.

No-cost Diagnostic
A Free, no-obligation quote is given while you wait. You can also get a Free estimate via email.

1-Year Warranty
All services are backed by our 1-year quality warranty and No Fix No Fee promise.

Price Beat Guarantee
Got a quote from another local
Lenovo computer repair
shop? We'll beat it by 5%.***
What Our Customers Are Saying
We're recognised as one the Best 3 computer repair centres in Sydney.
Our customers have given us a 4.5/5 ★ rating on Google reviews and 4.9/5 on True Local
Good and prompt services. My Lenovo laptop had broken screen, was given a quote within minutes then repair was completed before due date.

—
Charlie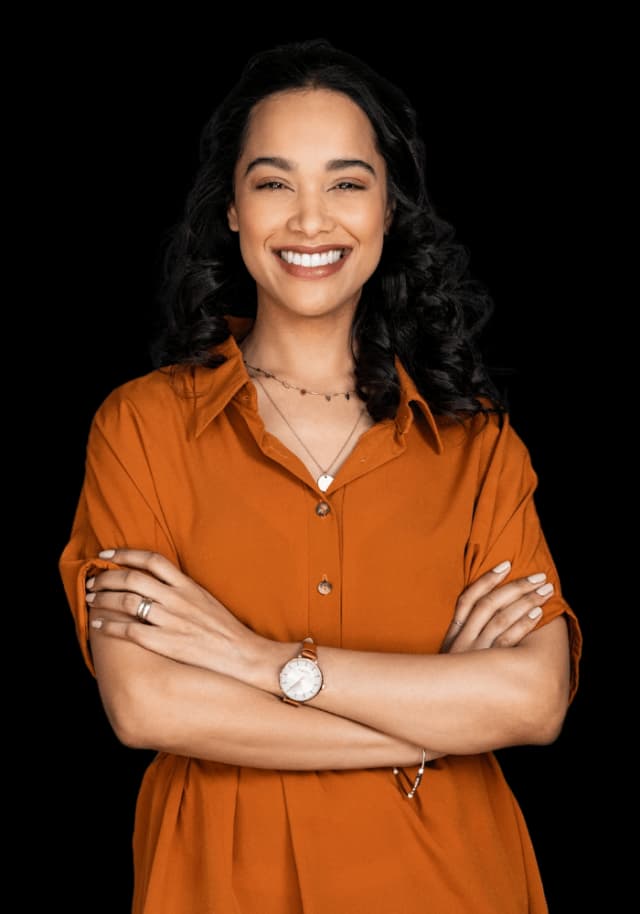 Loredana C
Quick turnaround on my very old mackbook. They were able to recover my data which others had not and at a reasonable price, very happy with the treatment.
Kathy H
Good + complete. Good technical skills…
John L
My computer was repaired by replacing the motherboard. I noticed after a few weeks that Bluetooth and WiFi connectivity had been lost. Fortuately I have USB dongles which will provide this, but I have... read more
Frequently Asked Questions
Our top computer tips and tricks
Read our best tips and tricks on everything from computer tuneup to how to DIY upgrade your own computer.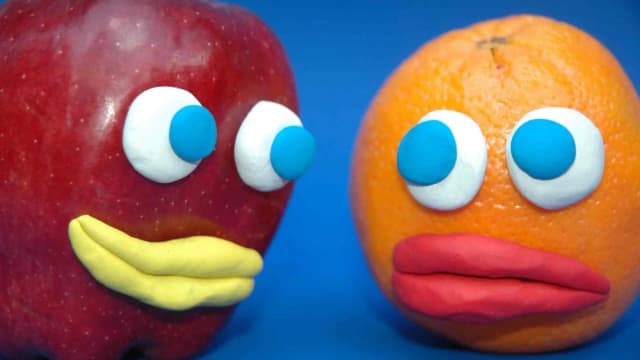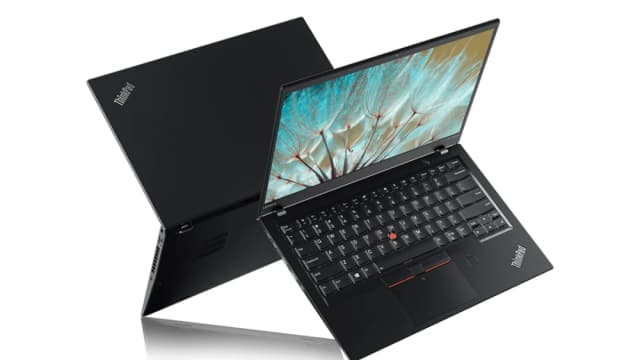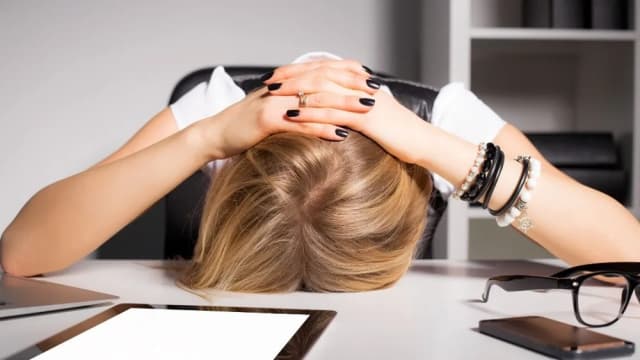 Lenovo Computer Repair Services
At Safemode Computer Service, we take pride in being a leading provider of Lenovo computer repair services. If you're experiencing issues with your Lenovo laptop or desktop, our team of skilled technicians is here to help. With years of experience and in-depth knowledge of Lenovo products, we can efficiently diagnose and fix a wide range of problems.
Your One-Stop Shop For Lenovo Services
From common issues like slow performance, software errors, and virus infections to more complex hardware problems such as screen replacements, motherboard repairs, and battery replacements, we have the expertise to handle it all. Whether you use your Lenovo device for personal use or rely on it for critical business tasks, our goal is to get it back to peak performance as quickly as possible.
Free Diagnostics. Transparent Pricing
Our Lenovo computer repair process starts with a comprehensive diagnosis, where we thoroughly assess your device to identify the root cause of the problem. Once we have a clear understanding of the issue, we provide you with a detailed explanation of the necessary repairs and associated costs. We believe in transparent pricing, so you'll know exactly what to expect before proceeding with any repairs.
Quality Lenovo Parts
As a reputable Lenovo repair service center, we use genuine Lenovo or high-quality parts for replacements, ensuring the highest quality and compatibility with your device. Our technicians are certified and undergo regular training to stay up-to-date with the latest Lenovo technologies and repair techniques.
Customer Satisfaction Is In Our Culture
What sets us apart is our commitment to customer satisfaction. We understand that computer problems can be frustrating, so we strive to make the repair process as smooth and convenient as possible. Whether you choose to visit our repair shop or opt for our on-site services, we'll work efficiently to minimize downtime and get you back to using your Lenovo device without delay.
And, 1-Year Warranty
We also offer a one-year quality guarantee on all our Lenovo computer repair services, giving you peace of mind that your device is in good hands. If you encounter any issues after the repair, simply reach out to us, and we'll make it right.

When it comes to Lenovo computer repair in, you can trust Safemode Computer Service for reliable, professional, and affordable solutions. Contact us today at 1800 85 83 82 and let our experts take care of your Lenovo device with utmost precision and care.
What Lenovo Computer Can We Fix For You Today?
Our technicians are experienced with these computers
Our Lenovo Computer Repair service areas
Find Lenovo computer repair in your area