Razer Computer Repair Centre
Problem with your Razer ? Speak to the friendly computer specialists at Safemode Computer Service for fast and efficient solutions. All repairs are backed by our 1-year warranty.

Safemode Computer Service
Free Diagnostics. Fast Repair
Price beat guarantee • 1-year limited warranty
At Safemode Computer Service, we specialize in providing expert Razer computer repair services. Our skilled technicians are well-versed in handling all Razer laptop and desktop models, ensuring efficient solutions for various issues. From troubleshooting software glitches to addressing hardware malfunctions, we have the knowledge and tools to get your Razer device back in top shape. Trust us for reliable and prompt Razer computer repairs to keep you productive and gaming without interruptions.
Options To Fix Your Razer Computer With Us
In-store repair appointments: Book an appointment at our nearest Razer repair store. While you wait, we'll perform a no-cost, no-obligation diagnostic and give you options for repairs.

Mail-in repair: You can safely pack your Razer computer and mail it to the nearest location. We'll diagnose it for free then contact you for the test results and provide a quote.

Repairs at your place: Use online quote form or call 1800 85 83 82 for a free cost estimate via email. Upon your approval, our technician will come to you with all the necessary tools and parts to complete the repair at a time that suits you.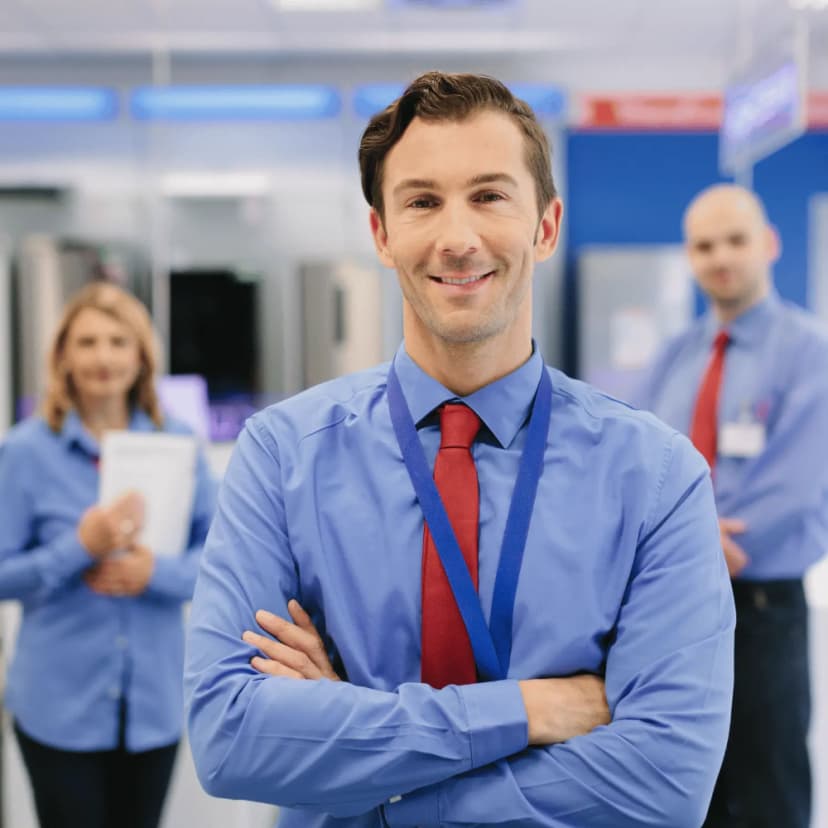 Our Razer Services Cover
We provide comprehensive Razer computer services. We use genuine Razer or high-quality parts to repair your computer. Most common services are completed on the same day or the next business day. Below are some common Razer problems that we repair.
Why Choose Safemode Computer Service
What's included when you use our Razer computer repair services

Expert
Razer
Computer Technicians
Our
Razer
technicians have over 15 years of experience. We're proficient with both Windows PC and Apple Mac.

No-cost Diagnostic
A Free, no-obligation quote is given while you wait. You can also get a Free estimate via email.

1-Year Warranty
All services are backed by our 1-year quality warranty and No Fix No Fee promise.

Price Beat Guarantee
Got a quote from another local
Razer computer repair
shop? We'll beat it by 5%.***
What Our Customers Are Saying
We're recognised as one the Best 3 computer repair centres in Sydney.
Our customers have given us a 4.5/5 ★ rating on Google reviews and 4.9/5 on True Local
James Nguyen of Safemode Computer is a top class operator. He can do all computer repairs from simple repairs to the most complicated repairs. He does this all with professionalism and personability. He is energetic and committed to his work and treats his customers as special people.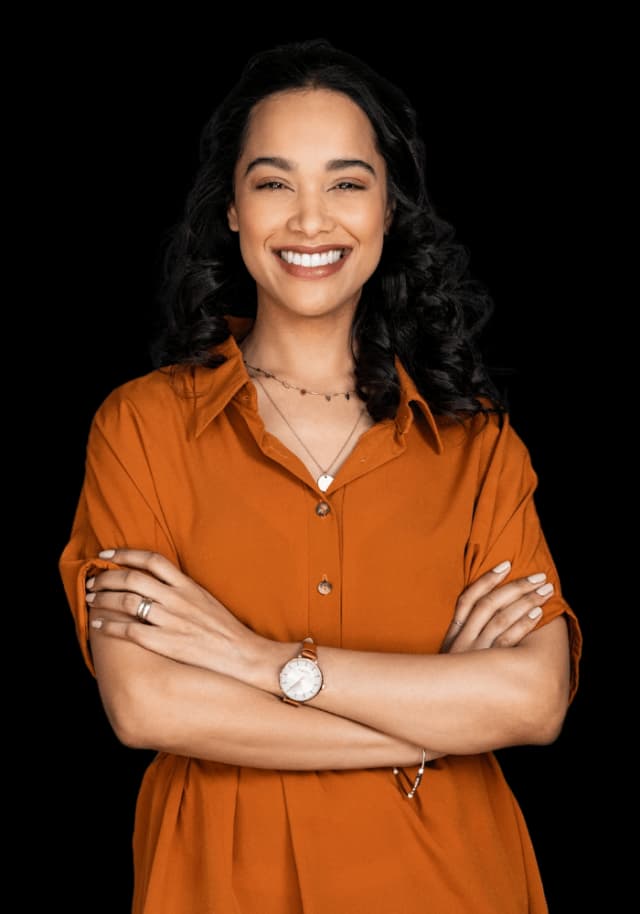 Cecile T
Great service, speedy repair times.
E Ravasio
Super fast service. Brought my computer in the afternoon for a failed HD and was replaced and windows reinstalled by 11am the next morning.
Roland A
I can't express how grateful I am for the expertise and professionalism of James from Safemode. I brought him a computer that had great sentimental value for me, and I had screwed it up massive time b... read more
Frequently Asked Questions
Our top computer tips and tricks
Read our best tips and tricks on everything from computer tuneup to how to DIY upgrade your own computer.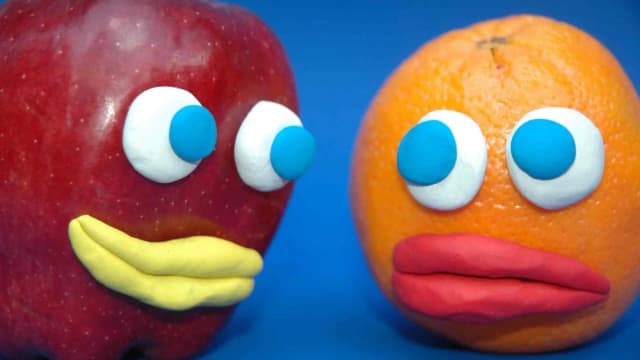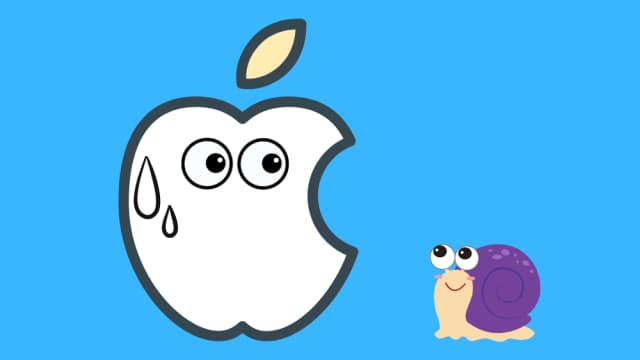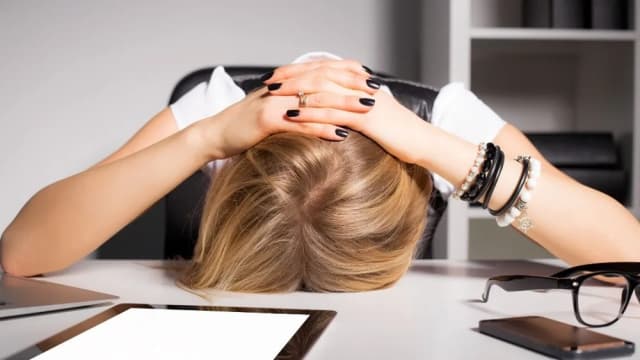 Razer Computer Repair Services
At Safemode Computer Service, we take pride in offering top-notch Razer computer repair services to cater to all your gaming and computing needs. As a trusted name in the industry, we understand the value of your Razer devices and ensure they are in capable hands when it comes to repairs.
Your Local Razer Tech Experts
Our team of skilled technicians is well-versed in handling various Razer laptop and desktop models. Whether you're facing software glitches, hardware malfunctions, or any other technical issue, we have the knowledge and expertise to diagnose and fix the problems efficiently. We use advanced diagnostic tools and techniques to identify the root cause of the issue and provide reliable solutions.
Fast, Reliable, Friendly Razer Services
When you bring your Razer device to our repair shop, you can expect fast and reliable service. We know how crucial your computer is to your daily tasks and gaming sessions, so we prioritize same-day repairs whenever possible. Our goal is to minimize downtime and get your Razer computer back up and running as quickly as possible.
For Gamers and High-Performance Computer Enthusiasts
We also understand that every Razer computer is unique, and our technicians are well-trained to work with the specific hardware and components of Razer devices. Whether it's a gaming laptop or a high-performance desktop, we have the experience to handle all types of repairs, including screen replacements, battery replacements, motherboard repairs, and more.
Transparent Process and Pricing. Backed By Our 1-Year Warranty
As a customer-centric computer repair service, we ensure transparency throughout the repair process. You will receive a detailed explanation of the issues found and the proposed solutions before any repair work is undertaken. We believe in providing honest and upfront pricing, so you know exactly what to expect without any surprises.

At Safemode Computer Service, customer satisfaction is our priority. We stand behind our work with a one-year quality guarantee on all Razer computer repairs. If you encounter any further issues related to the original repair within this period, we will fix it free of charge.

When you choose us for your Razer computer repair needs, you can rest assured that you're getting high-quality service from a team of experts who are passionate about technology. Trust Safemode Computer Service to keep your Razer device in optimal condition, ensuring a seamless gaming and computing experience. Contact us today at 1800 85 83 82 to schedule your Razer computer repair.
What Razer Computer Can We Fix For You Today?
Our technicians are experienced with these computers
Our Razer Computer Repair service areas
Find Razer computer repair in your area