Toshiba Computer Repair
Toshiba
Computer problems? Speak to the friendly text experts at Safemode Computer Service for fast and efficient solutions. All repairs are backed by our 1-year warranty.
Safemode Computer Service
Free Diagnostics. Fast Repair
Price beat guarantee • 1-year limited warranty
Safemode Computer Service offers reliable and efficient Toshiba computer repair services for individuals and businesses alike. With a team of experienced technicians, we specialize in troubleshooting and fixing hardware and software issues. From virus removal to data recovery, our expert technicians ensure prompt and affordable repairs. Safemode Computer Service also provides on-site support, ensuring minimal downtime. Trust us for all your Toshiba computer repair needs and experience hassle-free service.
Options To Fix Your Toshiba Computer With Us
In-store repair appointments: Book an appointment at our nearest Toshiba repair store. While you wait, we'll perform a no-cost, no-obligation diagnostic and give you options for repairs.

Mail-in repair: You can safely pack your Toshiba computer and mail it to the nearest location. We'll diagnose it for free then contact you for the test results and provide a quote.

Repairs at your place: Use online quote form or call 1800 85 83 82 for a free cost estimate via email. Upon your approval, our technician will come to you with all the necessary tools and parts to complete the repair at a time that suits you.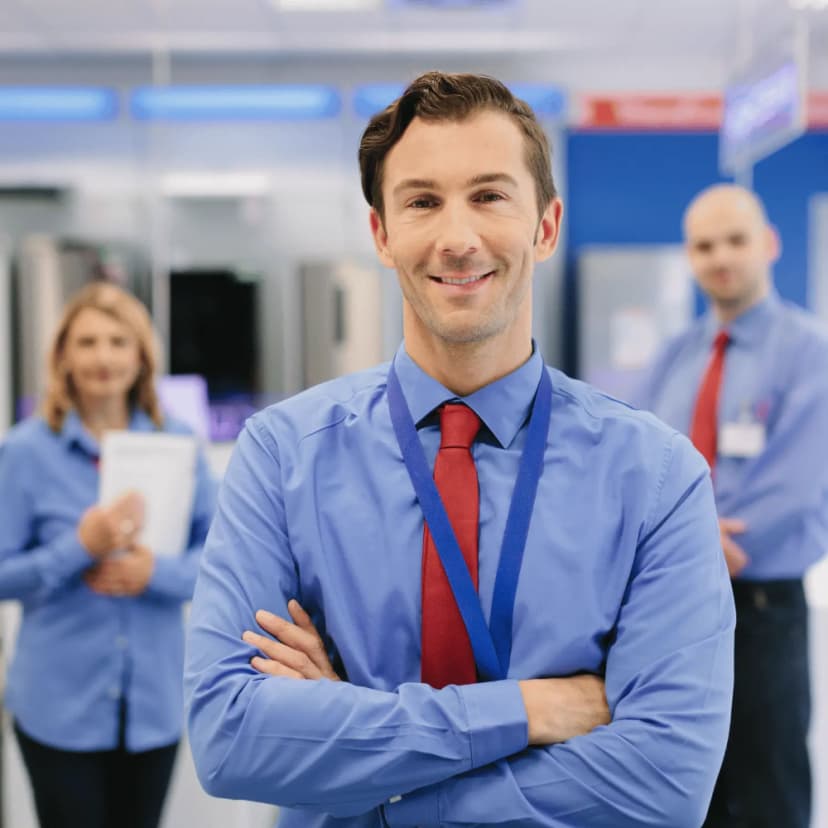 Our Toshiba Services Cover
We provide comprehensive Toshiba computer services. We use genuine Toshiba or high-quality parts to repair your computer. Most common services are completed on the same day or the next business day. Below are some common Toshiba problems that we repair.
Why Choose Safemode Computer Service
What's included when you use our Toshiba computer repair services

Expert
Toshiba
Computer Technicians
Our
Toshiba
technicians have over 15 years of experience. We're proficient with both Windows PC and Apple Mac.

No-cost Diagnostic
A Free, no-obligation quote is given while you wait. You can also get a Free estimate via email.

1-Year Warranty
All services are backed by our 1-year quality warranty and No Fix No Fee promise.

Price Beat Guarantee
Got a quote from another local
Toshiba computer repair
shop? We'll beat it by 5%.***
What Our Customers Are Saying
We're recognised as one the Best 3 computer repair centres in Sydney.
Our customers have given us a 4.5/5 ★ rating on Google reviews and 4.9/5 on True Local
One of the best computer services I know of ! All the problem's associated with my laptop were fixed ! I just can't be any more thankful to you guys, you have no idea how valuable the information I have on this laptop is to me, losing it would be a nightmare. They also recommended me a portable hard drive for exactly this reason. If I have any problems with my computer in the future, you will be the first people I contact !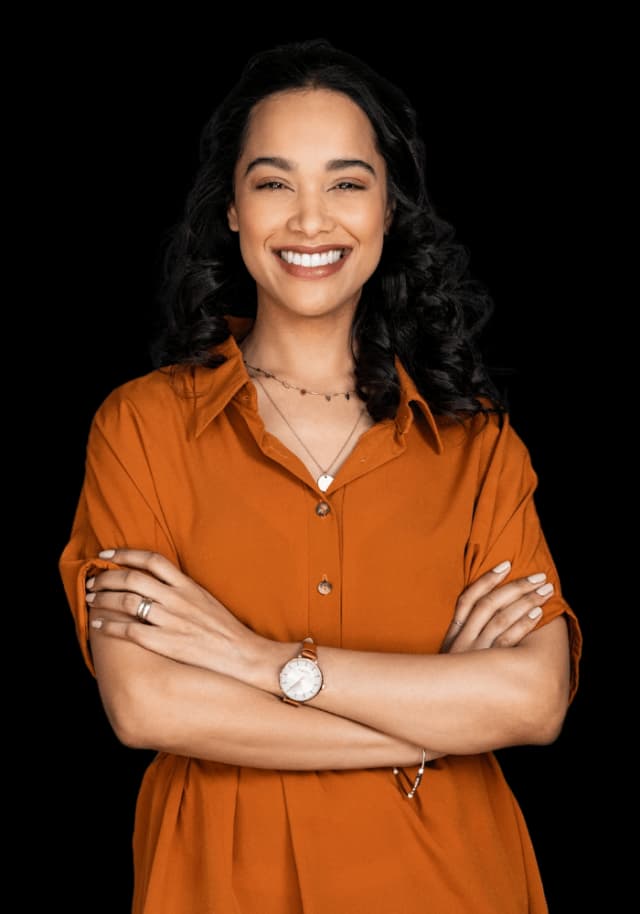 David H
I had to get my desktop repaired as soon as possible since I had to submit an assignment and after I requested a quick repair due to the circumstances, they understood me and repaired my desktop just ... read more
Mark S
Excellent and gave very good advice and upgrades. Outstanding, great help, good
Timothy J
I was very lucky that I worked next door to James & Safemode as he helped with numerous issues very quickly & easily. I've since moved 20km away & still travel to Enmore to have James sort out my IT i... read more
Frequently Asked Questions
Our top computer tips and tricks
Read our best tips and tricks on everything from computer tuneup to how to DIY upgrade your own computer.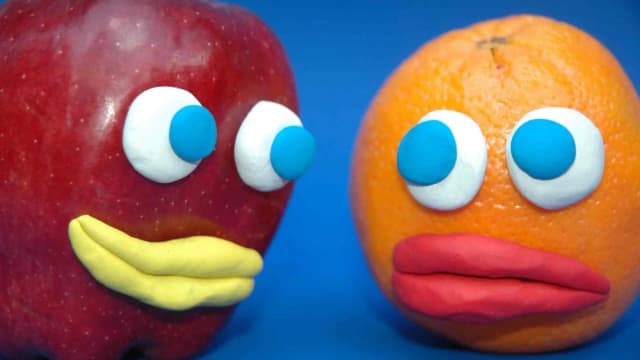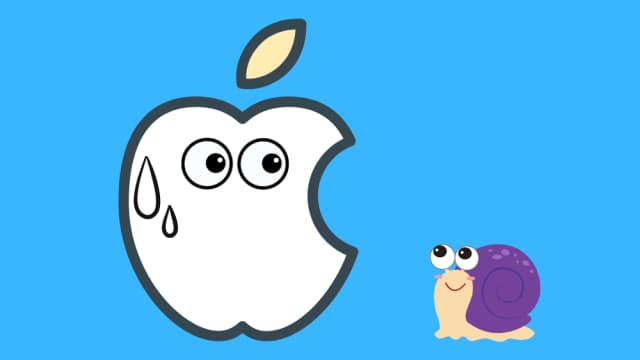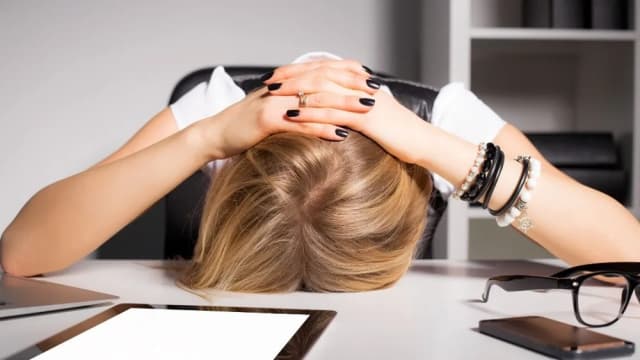 Expert Toshiba Computer Repair
In today's fast-paced digital world, Toshiba computers are renowned for their performance, durability, and advanced technology. Whether you rely on a Toshiba laptop for work, entertainment, or personal use, you understand the importance of keeping it in top condition. However, like all technology, Toshiba computers can encounter issues that require professional attention. When your Toshiba computer needs expert care, Safemode Computer Service is here to provide reliable and efficient repair services.
Our History:
Safemode Computer Service began its journey in the computer repair industry around 2007. Our inception was driven by the growing demand from Toshiba computer users seeking expert solutions for their devices. We recognized the unique challenges presented by Toshiba systems and decided to specialize in addressing them comprehensively. Over the years, our dedication to quality service has allowed us to assist numerous home and business users in various locations, including the vibrant suburb of Enmore in NSW, where our primary store is located.
Our Presence in Enmore:
Our repair center, nestled in the heart of Enmore, has become a trusted and reliable destination for computer repair needs. We've forged strong bonds with the local community, earning the trust of countless Toshiba computer users. Enmore's bustling streets, including Enmore Road, Stanmore Road, and Metropolitan Road, have witnessed our dedicated service, providing top-notch repair and support to residents and businesses alike.
Trusted by Local Businesses:
Our commitment to excellence has led to partnerships with numerous businesses in the Enmore area. Local enterprises like "TechSolutions," "DataGuard Enterprises," and "Connectivity Innovations" have placed their trust in Safemode Computer Service for their Toshiba computer repair requirements. These businesses understand the critical role technology plays in their operations and rely on us to keep their Toshiba systems operating at peak performance.
Our Comprehensive Repair Services:
At Safemode Computer Service, we offer a comprehensive range of Toshiba computer repair services, each tailored to meet the unique needs of our customers. Here's a detailed look at our key service offerings:
In-Store Repair Appointments:

We provide a user-friendly online booking system that allows customers to schedule in-store repair appointments conveniently. You can book your slot here and visit our nearest store in Enmore NSW.

Mail-In Repair Option:

For customers unable to visit our store, we offer a hassle-free mail-in repair service. We provide free computer pickup and drop-off for customers in Enmore and surrounding areas.

Repair Services at Your Location:

Our skilled technicians are prepared to visit your location to address Toshiba computer issues. We begin with a free diagnostic to identify the problem and provide a no-obligation estimate before proceeding with the repair.

No-Cost, No-Obligation Diagnostics:

Before initiating any repair work, we conduct a thorough diagnostic assessment to pinpoint the root cause of the issue. This process ensures that you receive an accurate quote and a clear understanding of the problem.

On-Site Repairs and Support:

Our experienced technicians are equipped to provide on-site repair and support for your Toshiba computer. Whether the issue is hardware-related or involves software complications, we possess the expertise to resolve it promptly.

1-Year Limited Warranty:

All our repair services are backed by a 1-year limited warranty, offering you peace of mind and confidence in our workmanship.

No Fix, No Fee Guarantee:

We stand firmly behind the quality of our work. If we are unable to repair your Toshiba computer, you will not be charged a fee.

Price Beat Guarantee:

Recognizing the importance of affordability, we offer a price beat guarantee. If you receive a lower quote from a local competitor, we will beat it by 5%.
Exploring Enmore While We Work:
While we diligently repair your Toshiba computer, you can explore some of Enmore's favorite spots. Enjoy a cup of coffee at "Enmore's Café Haven," take your kids to the nearby "Enmore Park," or indulge in retail therapy at the bustling "Enmore Shopping Plaza." Enmore is not just a hub of vibrant culture but also a place where you can unwind and relax.
Parking Considerations:
Enmore's busy streets, including Enmore Road, Stanmore Road, and Metropolitan Road, can make parking a challenge during peak hours. To streamline your experience, we can provide an estimate of the cost and duration of on-site repairs over the phone or via email. If free street parking isn't available, our technicians are prepared to use local paid parking facilities such as "Metro Park" and "Enmore Theatre Parking." Any parking fees incurred may need to be reimbursed by the customer.
Service Beyond Enmore:
While Enmore is our home, our commitment to excellence extends beyond its borders. Safemode Computer Service proudly serves surrounding areas, including Stanmore, Marrickville, Newtown, Annandale, Alexandria, Haberfield, and Lilyfield. We're ready and eager to assist Toshiba computer users in these communities as well.
"Toshiba Computer Repair Near Me" in Enmore:
When you're in Enmore and in need of computer repair services, simply search for "computer repair near me." Safemode Computer Service will appear as your trusted local option. We take pride in being your go-to destination for all your Toshiba computer repair needs.
At Safemode Computer Service, we understand the significance of your Toshiba computer in your daily life. Our team of dedicated technicians is committed to ensuring your Toshiba computer runs smoothly and efficiently. With our expertise, dedication, and commitment to quality, you can trust us to provide exceptional Toshiba computer repair services. Contact us today at 1800 85 83 82, or book your appointment online, and let us take care of your Toshiba computer needs.
Our Toshiba Computer Repair service areas
Find Toshiba computer repair in your area