RAM Upgrade And Replacement Services
Need more RAM for multitasking? Get it fixed with the tech experts at Safemode Computer Service. We offer friendly, professional RAM upgrade, RAM replacement and more. All services are backed by our 1-year warranty.

Safemode Computer Service
Free Diagnostics. Fast Repair
Price beat guarantee • 1-year limited warranty
At Safemode Computer Service, we offer professional RAM upgrade and replacement services to boost your computer's performance. Whether you need to increase your system's memory capacity or replace faulty RAM modules, our skilled technicians will handle the task efficiently. With upgraded RAM, your computer will run smoother, handle multitasking better, and provide an overall improved user experience. Trust us for reliable and fast RAM services.
Options To Book
RAM Upgrade And Replacement

With Us

In-store service appointments Book an appointment

at our nearest store. Unsure what's wrong with your computer? We offer a no-cost, no-obligation diagnostic and give you options for services.

Mail-in services

You can safely pack your computer and mail it to the nearest location. We'll diagnose it for free then contact you for the test results and provide a quote.

We come to you

Use

online quote form

or call

1800 85 83 82

for a free cost estimate via email. Upon your approval, we'll schedule a visit to you to complete the service at your place.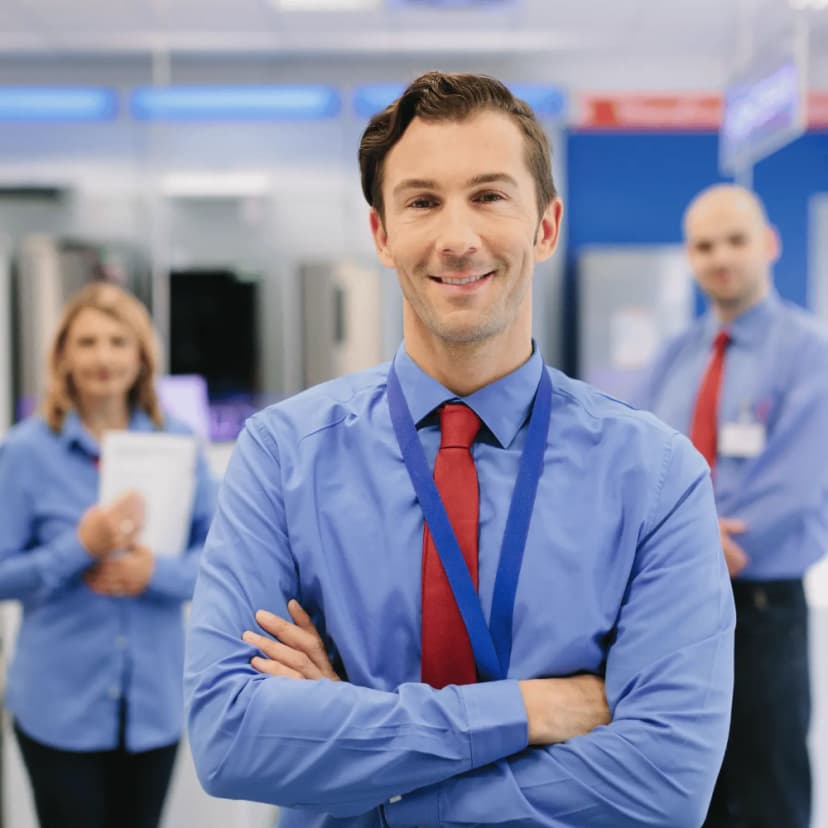 Why Choose Safemode Computer Service
What's included when you use our computer repairs services

Expert Computer Technicians
Our technicians have over 15 years of experience. We're proficient with both Windows PC and Apple Mac.

No-cost Diagnostic
A Free, no-obligation quote is given while you wait. You can also get a Free estimate via email.

1-Year Warranty
All services are backed by our 1-year quality warranty and No Fix No Fee promise.

Price Beat Guarantee
Got a quote from another local
computer repairs
shop? We'll beat it by 5%.***
What Our Customers Are Saying
We're recognised as one the Best 3 computer repair centres in Sydney.
Our customers have given us a 4.5/5 ★ rating on Google reviews and 4.9/5 on True Local
Our laptop was serviced and RAM upgraded quickly and economically. We have used Safemode twice now and will continue to use them as and when necessary.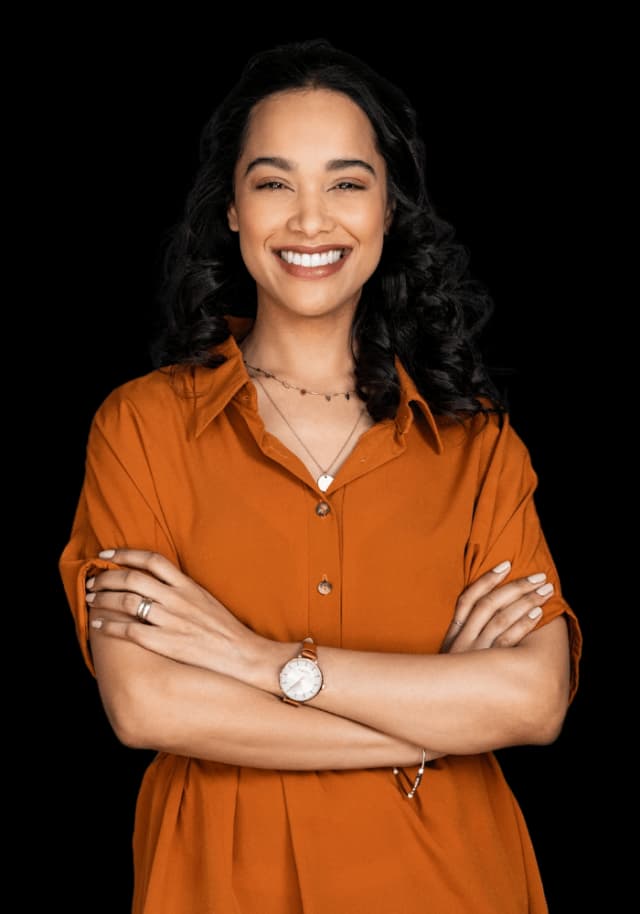 Ric F
Highly recommended computer repair shop. My Mac laptop stopped working and took it in for repairs, didn't need to make appointment which is great as I couldn't get any appointment soon enough at Apple... read more
Michael N
I sent my pc to Safemode and got it back in excellent condition, it sounds amazing and boots up without any of its past issues. If you need to do repairs and lack the time parts or knowhow these peopl... read more
Philip R
I get good advice and help with our collection of computers. Very helpful and capable team.
Frequently Asked Questions
RAM Upgrade And Replacement
At Safemode Computer Service, we provide top-notch RAM upgrade and replacement services to enhance the performance and speed of your computer.
RAM, or Random Access Memory, plays a crucial role in how efficiently your computer runs applications and processes data. Over time, as software becomes more demanding, your computer's original RAM might not be sufficient to handle the workload.
Expert RAM Upgrade Advice
Our expert technicians will help you determine the appropriate RAM upgrade for your specific computer model and requirements. Whether you need to boost your computer's multitasking capabilities, improve gaming performance, or enhance overall system speed, we've got you covered.
Unsure If RAM Can Be Upgraded? We Can Help
Our RAM upgrade and replacement process are seamless and hassle-free. We start by assessing your computer's current RAM and its compatibility with the proposed upgrade. Once we have a clear understanding of your needs, we'll recommend suitable RAM modules that meet your budget and requirements.
Professional RAM Installation
If you choose to upgrade your RAM, our technicians will expertly install the new modules, ensuring they are seated properly and functioning optimally. We take great care during the installation process to avoid any potential damage to your computer.
High Quality RAM
In case your existing RAM is faulty or causing issues, our replacement service will resolve the problem efficiently. We use high-quality and compatible RAM modules to replace the faulty ones, ensuring your computer performs at its best.
Perfect For Graphics Editing And Multitasking
Upgrading or replacing your RAM can significantly improve your computer's responsiveness and reduce system lag. With more RAM, your computer can handle multiple tasks simultaneously, making it ideal for heavy multitasking, video editing, graphic design, and gaming.
RAM for PCs and Macs
At Safemode Computer Service, we pride ourselves on delivering exceptional customer service and ensuring complete customer satisfaction. Our team of experienced technicians is well-versed in handling various computer models and brands, including PCs and Macs.

If you're experiencing slow performance or frequent crashes, it might be time for a RAM upgrade or replacement. Contact us today at 1800 85 83 82 to schedule a consultation, and let our experts provide you with a customized solution to optimize your computer's performance with our reliable RAM upgrade and replacement services.