PC, Computer, Laptop, Apple Mac Data Recovery Services
Computer not turning on? Hard drive failure? Afraid of losing your data? Get help from the tech experts at Safemode Computer Service. We offer friendly, professional data recovery services for PC, computers, laptops and Apple Mac. All services are backed by our No data No fee promise.

Safemode Computer Service
Free Diagnostics. Fast Repair
Price beat guarantee • 1-year limited warranty
At Safemode Computer Service, we offer expert PC, computer, laptop, and Apple Mac Data Recovery Services to help you retrieve crucial data from damaged, corrupted, or inaccessible storage devices. Our skilled technicians utilize advanced recovery techniques and cutting-edge tools to recover lost files, photos, documents, and more. We understand the value of your data, and our priority is to provide reliable and efficient data recovery solutions for your peace of mind.
Options To Book
Data Recovery

With Us

In-store service appointments Book an appointment

at our nearest store. Unsure what's wrong with your computer? We offer a no-cost, no-obligation diagnostic and give you options for services.

Mail-in services

You can safely pack your computer and mail it to the nearest location. We'll diagnose it for free then contact you for the test results and provide a quote.

We come to you

Use

online quote form

or call

1800 85 83 82

for a free cost estimate via email. Upon your approval, we'll schedule a visit to you to complete the service at your place.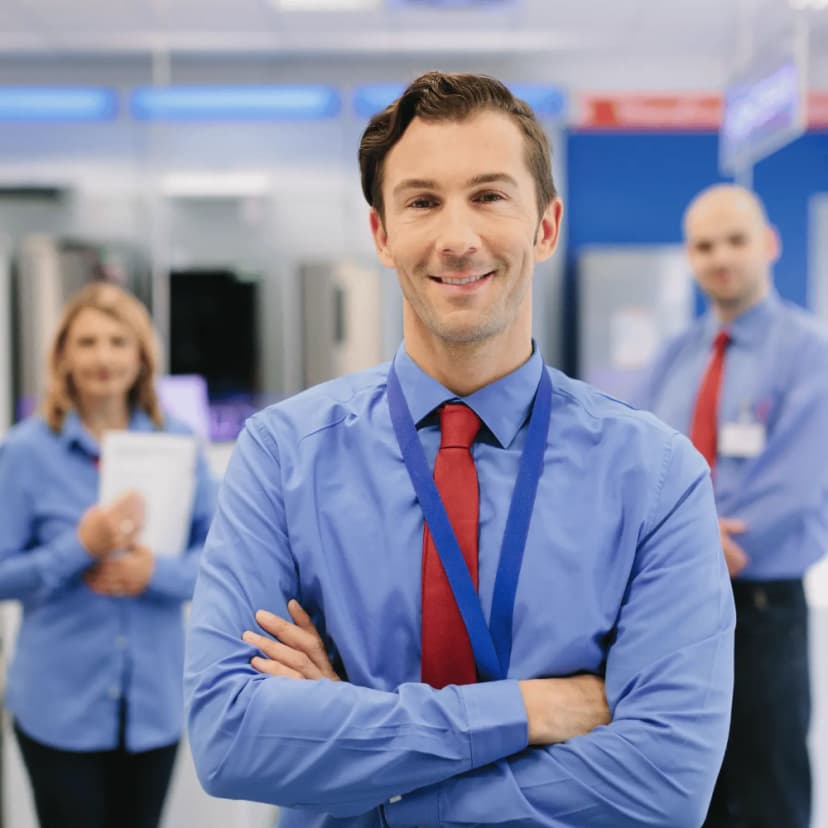 Why Choose Safemode Computer Service
What's included when you use our computer repairs services

Expert Computer Technicians
Our technicians have over 15 years of experience. We're proficient with both Windows PC and Apple Mac.

No-cost Diagnostic
A Free, no-obligation quote is given while you wait. You can also get a Free estimate via email.

1-Year Warranty
All services are backed by our 1-year quality warranty and No Fix No Fee promise.

Price Beat Guarantee
Got a quote from another local
computer repairs
shop? We'll beat it by 5%.***
What Our Customers Are Saying
We're recognised as one the Best 3 computer repair centres in Sydney.
Our customers have given us a 4.5/5 ★ rating on Google reviews and 4.9/5 on True Local
I had my hard drive fail and took it to Safemode Computer Services in Enmore. They recovered all my data in 48 hours. They were great to deal with, very knowledgeable and I would highly recommend their services to both consumers and businesses in the Inner West of Sydney.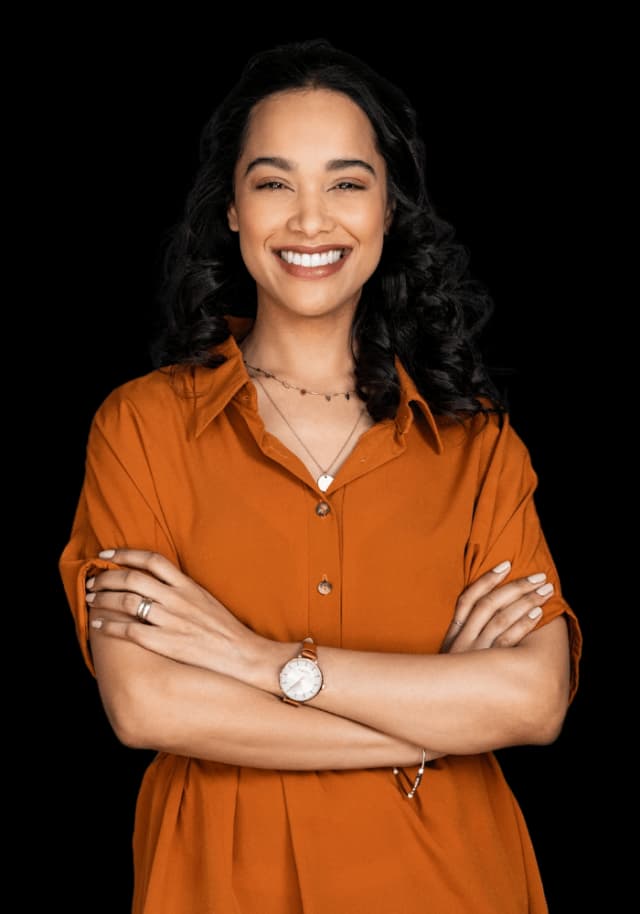 A TrueLocal Reviewer
After finding out my motherboard was fried, the technician went above and beyond what was required as he offered extra advice and info on possible up-grades to save the most amount of money. The upgra... read more
Naomi H
Lenovo laptop crack screen replaced, repairs well done
Jonathan W
Great service provider. Good value compared to Apple Store too
Frequently Asked Questions
Data Recovery
At Safemode Computer Service, we understand the frustration and panic that comes with data loss on your PC, computer, laptop, or Apple Mac. Our comprehensive Data Recovery Services are designed to help you retrieve valuable data from various storage media, including hard drives, solid-state drives (SSD), external drives, and more.

Data loss can occur due to various reasons, such as accidental deletion, hardware failure, virus attacks, software corruption, or physical damage. Our team of skilled technicians is equipped with state-of-the-art data recovery tools and expertise to handle a wide range of data loss scenarios.
No-cost initial consultation for data recovery
When you bring your device to us for data recovery, our experts will perform a thorough analysis to assess the extent of the data loss and determine the best approach to retrieve your files. We prioritize the security and confidentiality of your data, ensuring that all recovered data is handled with the utmost care and privacy.
From accidental file deletion to hard drive failure, we can help
Whether it's critical business documents, cherished family photos, or important project files, our data recovery specialists are committed to recovering as much data as possible. We use specialized techniques to extract data from damaged or inaccessible storage devices while preserving the integrity of the files.
PCs and Apple Macs data recovery
Our Data Recovery Services cover a wide range of devices on Windows and macOS operating systems. Whether you have a desktop computer, laptop, MacBook, iMac, or external hard drive, our experts can assist you in retrieving your lost data.

In addition to data recovery, we also offer data backup solutions to help you safeguard your important files and prevent future data loss. Regular backups are essential to ensure that you have a secure copy of your data in case of unexpected events.

If you experience data loss on your PC, computer, laptop, or Apple Mac, don't panic. Contact Safemode Computer Service immediately at 1800 85 83 82, and our data recovery specialists will work diligently to recover your valuable data and get you back on track. Your data is important to us, and we are here to help you through the data recovery process with efficiency and professionalism.