Computer Hard Drive, Solid State Drive Replacement Services
Hard drive or solid state drive error? Slow computer? Computer freezes? Get it fixed with the tech experts at Safemode Computer Service. We offer friendly, professional hard drive replacement and more. All services are backed by our 1-year warranty.

Safemode Computer Service
Free Diagnostics. Fast Repair
Price beat guarantee • 1-year limited warranty
At Safemode Computer Service, we offer professional hard drive (HDD) replacement, solid state drive (SSD) services to ensure your data and system are secure and functional. Whether your hard drive or solid state drive has failed or you need to upgrade to a larger storage capacity, our experienced technicians can handle the replacement process with care and expertise. We use high-quality replacement hard drives and SSD to ensure optimal performance and data integrity. Trust us for reliable and efficient hard drive and solid state drive replacement solutions.
Options To Book
Hard Drive Replacement

With Us

In-store service appointments Book an appointment

at our nearest store. Unsure what's wrong with your computer? We offer a no-cost, no-obligation diagnostic and give you options for services.

Mail-in services

You can safely pack your computer and mail it to the nearest location. We'll diagnose it for free then contact you for the test results and provide a quote.

We come to you

Use

online quote form

or call

1800 85 83 82

for a free cost estimate via email. Upon your approval, we'll schedule a visit to you to complete the service at your place.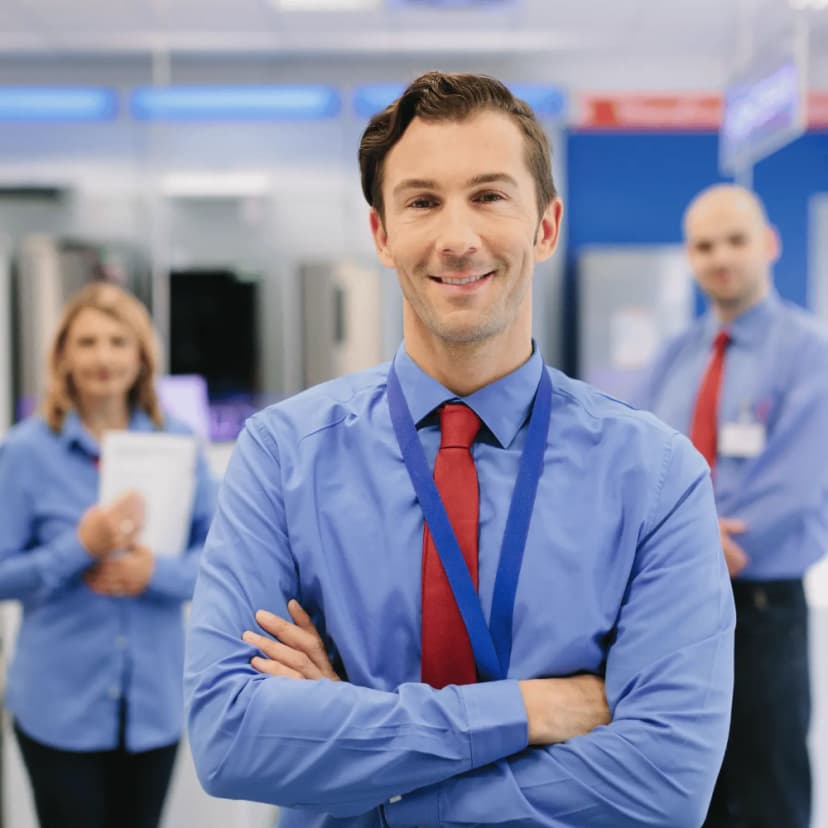 Why Choose Safemode Computer Service
What's included when you use our computer repairs services

Expert Computer Technicians
Our technicians have over 15 years of experience. We're proficient with both Windows PC and Apple Mac.

No-cost Diagnostic
A Free, no-obligation quote is given while you wait. You can also get a Free estimate via email.

1-Year Warranty
All services are backed by our 1-year quality warranty and No Fix No Fee promise.

Price Beat Guarantee
Got a quote from another local
computer repairs
shop? We'll beat it by 5%.***
What Our Customers Are Saying
We're recognised as one the Best 3 computer repair centres in Sydney.
Our customers have given us a 4.5/5 ★ rating on Google reviews and 4.9/5 on True Local
Brought in my older iMac (2011) with failed HDD and Safemode were very quick to replace it with new HDD and also recover data from the failed drive, all at decent cost. This was after Apple said they wouldn't work on it (too old) and that nothing could be recovered from failed drive. I would highly recommend them, especially for Mac related stuff.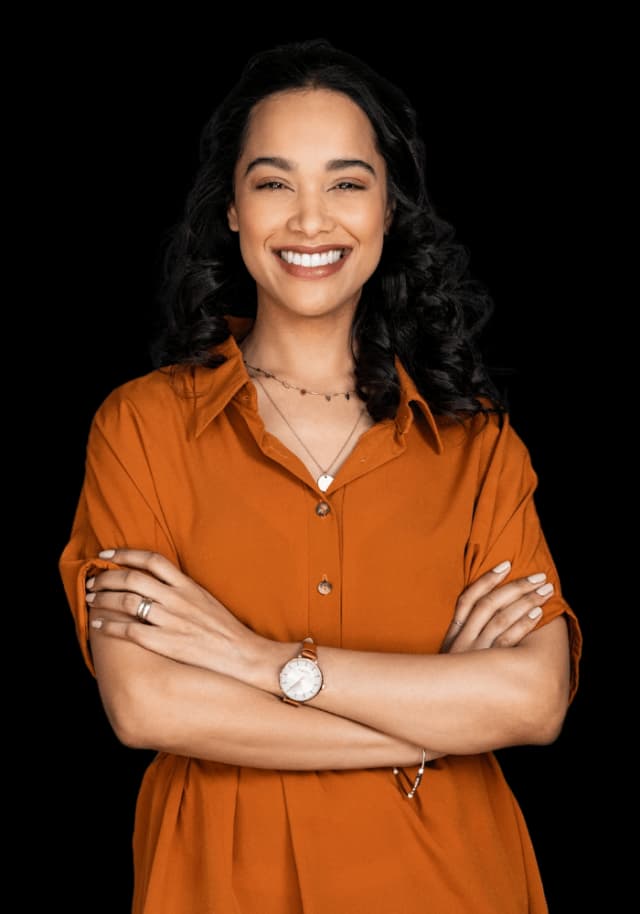 Shane F
Very efficient and reasonably priced. Overall very good experience, highly recommend
Sonja P
Did a great job of fixing my PC, the price was reasonable. I would definitely recommend Safemode Computer Service.
Debora A
Great and fast turn-around service. I went to Safemode a few years ago and was happy with the service then. Now my 2yo laptop has a strange issue. My guru friend couldn't help. I returned to Safemode ... read more
Frequently Asked Questions
Hard Drive (HDD), Solid State Drive (SSD) Replacement Services
At Safemode Computer Service, we offer reliable and efficient hard drive and solid state drive (SSD) replacement services to ensure your devices are running at their best. If you are experiencing hard drive errors, SSD errors, slow performance, frequent crashes, or unusual noises from your computer, it might be time to consider a drive replacement. Our experienced technicians will diagnose the issue and provide suitable replacement options tailored to your needs and budget.
HDD and SSD Choices For Every Budget
For hard drive replacement, we offer a wide range of high-quality hard drives with various storage capacities to suit your requirements. Whether you need a traditional HDD for extensive data storage or a faster, modern SSD for improved performance, we have you covered. Our technicians will safely transfer your data and configure the new drive, minimizing downtime and ensuring your files are secure.

If you're looking to upgrade to an SSD, we can help you experience the significant speed boost and enhanced reliability they offer. SSDs are known for their lightning-fast read and write speeds, making your computer more responsive and reducing load times for applications and files. Our team will recommend the most compatible SSD for your system and provide seamless installation, allowing you to enjoy the benefits of faster storage immediately.
Fast, Friendly, Efficient HDD, SSD Installation
When you choose Safemode Computer Service for your hard drive or SSD replacement, you can trust our expertise and commitment to customer satisfaction. We handle each replacement with precision and attention to detail, ensuring that your data is safeguarded throughout the process. Our services are suitable for both laptops and desktops, and we work with all major brands, including Apple, Dell, HP, Lenovo, ASUS, and more.
Have Important Data? We Can Help Too
In addition to drive replacement, we also provide data recovery solutions to retrieve valuable data from damaged or malfunctioning drives. If you suspect that your hard drive or SSD is failing, don't delay – contact our team at 1800 85 83 82 for a comprehensive evaluation and timely replacement. With our reliable services, you can extend the lifespan of your computer and experience optimal performance once again. Trust our skilled technicians to handle your drive replacement needs professionally and efficiently.