Laptop Battery Replacement Services
Laptop battery not charging? Battery draining fast? Get it fixed with the tech experts at Safemode Computer Service. We offer friendly, professional battery replacement and more. All services are backed by our 1-year warranty.

Safemode Computer Service
Free Diagnostics. Fast Repair
Price beat guarantee • 1-year limited warranty
At Safemode Computer Service, we offer professional laptop battery replacement services to extend the life of your laptop. If your laptop battery is draining quickly or not holding a charge, our skilled technicians can replace it with high-quality spare parts. With a commitment to customer satisfaction, we ensure fast and reliable services to get your laptop up and running efficiently. Trust us for top-notch laptop battery replacement services.
Options To Book
Laptop Battery Replacement

With Us

In-store service appointments Book an appointment

at our nearest store. Unsure what's wrong with your computer? We offer a no-cost, no-obligation diagnostic and give you options for services.

Mail-in services

You can safely pack your computer and mail it to the nearest location. We'll diagnose it for free then contact you for the test results and provide a quote.

We come to you

Use

online quote form

or call

1800 85 83 82

for a free cost estimate via email. Upon your approval, we'll schedule a visit to you to complete the service at your place.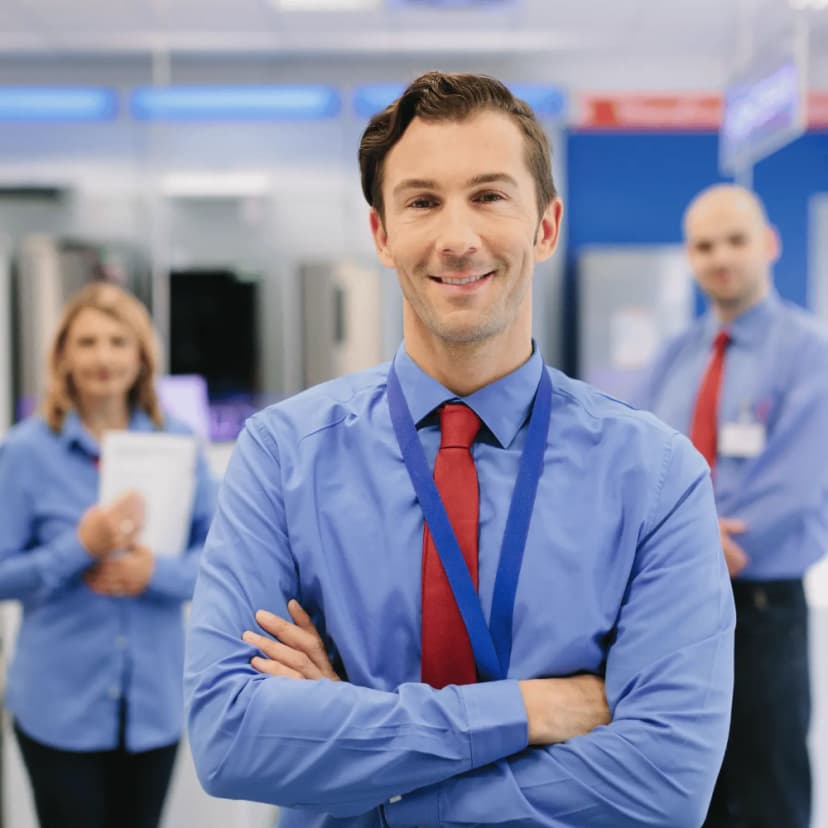 Why Choose Safemode Computer Service
What's included when you use our computer repairs services

Expert Computer Technicians
Our technicians have over 15 years of experience. We're proficient with both Windows PC and Apple Mac.

No-cost Diagnostic
A Free, no-obligation quote is given while you wait. You can also get a Free estimate via email.

1-Year Warranty
All services are backed by our 1-year quality warranty and No Fix No Fee promise.

Price Beat Guarantee
Got a quote from another local
computer repairs
shop? We'll beat it by 5%.***
What Our Customers Are Saying
We're recognised as one the Best 3 computer repair centres in Sydney.
Our customers have given us a 4.5/5 ★ rating on Google reviews and 4.9/5 on True Local
The battery of my 2015 Macbook Pro was in desperate need of a battery replacement. James was able to do the replacement very quickly and have my laptop ready for school which was very much appreciated! He even provided me with a DIY trick for the "staingate" that was on my laptop screen and this trick fixed it completely :) Would highly recommend going in to see James for any tech issues you might have!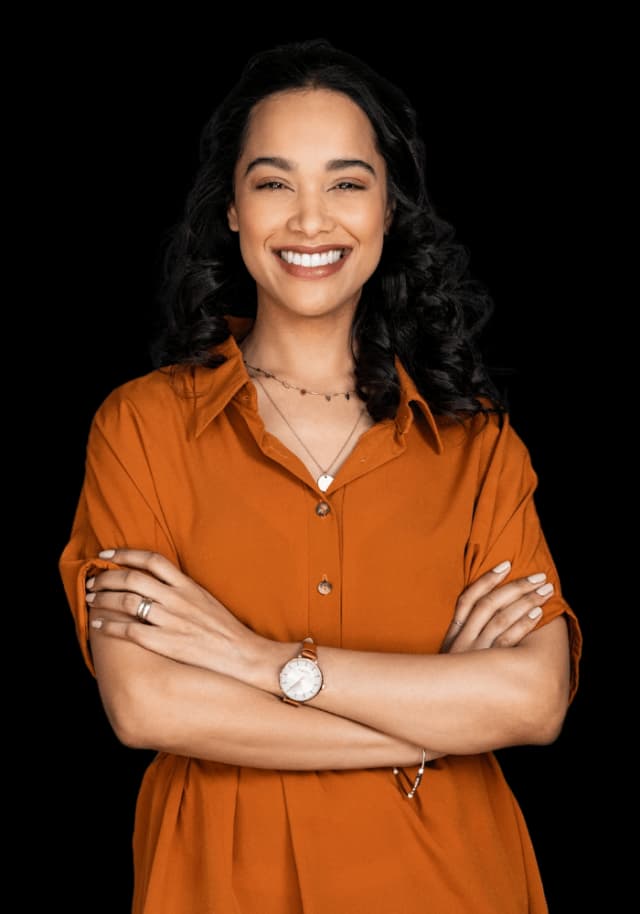 Nadja D
Excellent service, really friendly and provided a basic explanation and recommendations to a Luddite like me. Fixed my laptop up overnight! highly recommended
Paul B
Thanks James for excellent and efficient service.I had been told by a "mac specialist" repairs shop that my vintage but much loved Macbook Pro was too old to be fixed.Inspite of this and my stupidity ... read more
Jennifer W
Lifesaver! They were able to diagnose and fix my computer's issue in just one day. Their prices were very reasonable and the customer service was top-notch. I highly recommend their services
Frequently Asked Questions
Laptop Battery Replacement
At Safemode Computer Service, we offer reliable and efficient laptop battery replacement services to ensure your device stays powered up and functional. A failing laptop battery can cause inconvenience and disrupt productivity. Our team of skilled technicians specializes in replacing laptop batteries for various brands and models.
Unsure If The Battery Is The Problem? We Offer No-cost Diagnostics
When you bring your laptop to us for battery replacement, we first conduct a thorough diagnosis to confirm the need for a new battery. We use high-quality, genuine replacement batteries that meet the manufacturer's specifications, ensuring optimal performance and compatibility with your laptop.
Signs That Your Laptop Needs a New Battery
Common signs of a failing laptop battery include rapid depletion of charge, the inability to hold a charge, or sudden shutdowns even when the battery indicator suggests power remaining. If you experience any of these symptoms, it's time to consider our battery replacement services.
Same-day Battery Installation
Our process is quick and efficient, with most battery replacements completed on the same day. We understand the importance of a functional laptop in both personal and professional settings, and we strive to minimize downtime by providing fast turnaround times.
Batteries For All Major Laptop Brands
Whether you own a Dell, HP, Lenovo, ASUS, Acer, MSI, Razer, Samsung, Metabox, Microsoft, Gigabyte, or other laptop brands, we have the expertise to handle the battery replacement with care and precision.
1-Year Warranty On All New Batteries
Additionally, our laptop battery replacement services come with a one-year quality guarantee. We are confident in the quality of our work, and we stand behind the parts we use. If you encounter any issues with the replaced battery within the warranty period, we will address it promptly and efficiently at no extra cost.

As a trusted computer repair service in Sydney, we prioritize customer satisfaction and deliver excellent service at competitive prices. Safemode Computer Service is your go-to solution for all laptop-related issues, including battery replacement. Don't let a failing laptop battery hamper your productivity – visit us today or call us at 1800 85 83 82 to schedule an appointment for expert laptop battery replacement services.