Laptop Hinge Repair And Replacement Services
Broken laptop hinge? Cannot close laptop screen? Get it fixed with the tech experts at Safemode Computer Service. We offer friendly, professional laptop hinge repair, replacement and more. All services are backed by our 1-year warranty.

Safemode Computer Service
Free Diagnostics. Fast Repair
Price beat guarantee • 1-year limited warranty
At Safemode Computer Service, we offer expert laptop hinge repair and replacement services. A damaged or broken laptop hinge can cause issues with opening and closing the device, leading to potential screen damage. Our skilled technicians can diagnose and fix hinge problems, ensuring smooth functionality and preventing further damage. Trust us for reliable and efficient laptop hinge solutions to keep your device in top shape.
Options To Book
Laptop Hinge Repairs

With Us

In-store service appointments Book an appointment

at our nearest store. Unsure what's wrong with your computer? We offer a no-cost, no-obligation diagnostic and give you options for services.

Mail-in services

You can safely pack your computer and mail it to the nearest location. We'll diagnose it for free then contact you for the test results and provide a quote.

We come to you

Use

online quote form

or call

1800 85 83 82

for a free cost estimate via email. Upon your approval, we'll schedule a visit to you to complete the service at your place.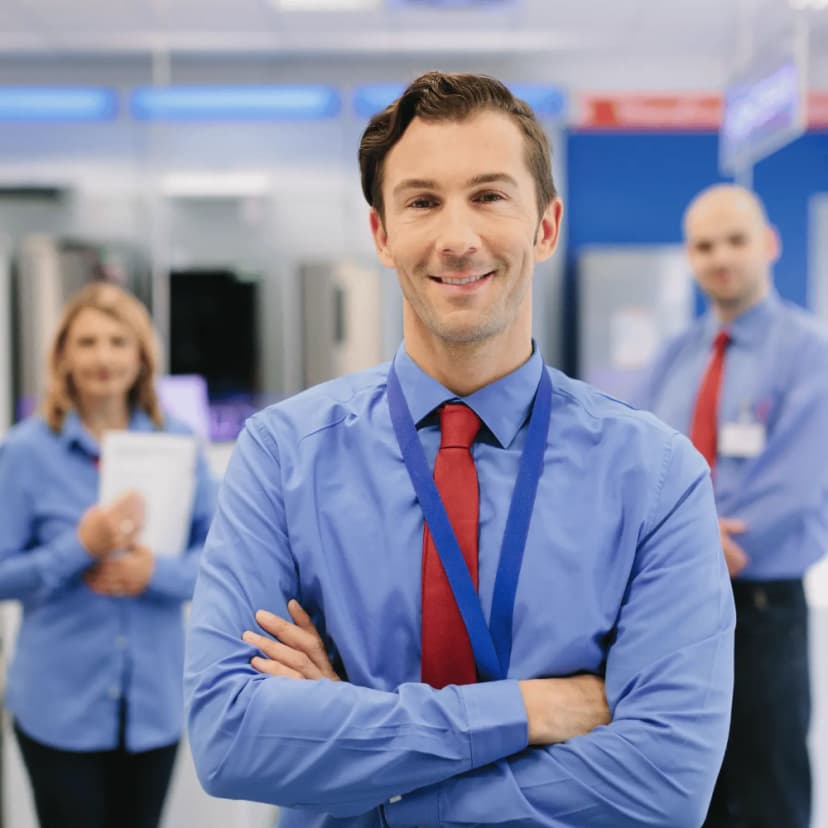 Why Choose Safemode Computer Service
What's included when you use our computer repairs services

Expert Computer Technicians
Our technicians have over 15 years of experience. We're proficient with both Windows PC and Apple Mac.

No-cost Diagnostic
A Free, no-obligation quote is given while you wait. You can also get a Free estimate via email.

1-Year Warranty
All services are backed by our 1-year quality warranty and No Fix No Fee promise.

Price Beat Guarantee
Got a quote from another local
computer repairs
shop? We'll beat it by 5%.***
What Our Customers Are Saying
We're recognised as one the Best 3 computer repair centres in Sydney.
Our customers have given us a 4.5/5 ★ rating on Google reviews and 4.9/5 on True Local
This is a really good little shop. I got a laptop hinge repaired over the Xmas period where all the other services weren't even returning my calls. I just walked in and it was done in a couple of days.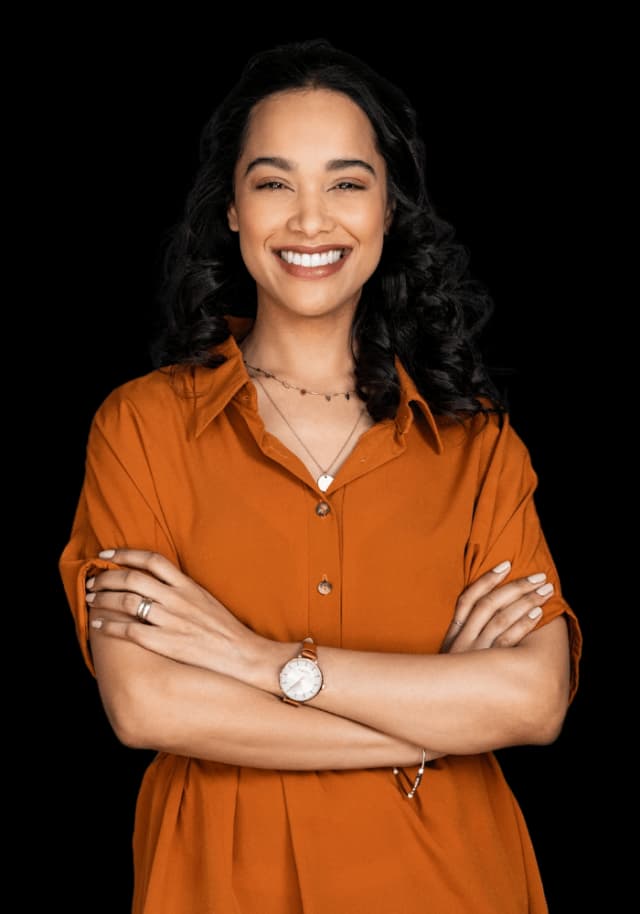 Evelyn S
Was recommended this shop by another computer shop who only dealt with Macbooks. I have reached out to several other shops, including data recovery specialists, but this shop stood out both regarding ... read more
Samuel G
Excellent customer service, good prices, fast turnaround and fixed two additional minor issues with no additional charge.
Technolgy on Tap
Very knowledgeable and great service. Thank you for your help.
Frequently Asked Questions
Laptop Hinge Repair And Replacement Services
At Safemode Computer Service, we understand the importance of a well-functioning laptop hinge. A damaged or broken hinge can be a frustrating issue, making it difficult to open and close the laptop properly. Moreover, continued use with a faulty hinge can lead to more severe problems, such as screen damage or motherboard issues. That's why we offer expert laptop hinge repair and replacement services to ensure the smooth operation of your device.
Experienced Technicians. We've Fixed Hundreds of Laptop Hinges
Our team of skilled technicians has extensive experience in diagnosing and repairing various laptop hinge problems. Whether it's a loose hinge, stiff hinge, or a completely broken hinge, we have the expertise to address the issue effectively. We use high-quality replacement parts to ensure that your laptop hinge functions optimally and provides you with a comfortable computing experience.
We Can Repair Most Laptop Hinge Problems
When you bring your laptop to Safemode Computer Service for hinge repair or replacement, we conduct a thorough inspection to assess the extent of the damage. If the hinge is repairable, we use specialized tools and techniques to fix it and restore its functionality. In cases where the hinge is beyond repair or poses a risk of future problems, we recommend a hinge replacement.
Or We Can Replace It If It's Completely Broken
Our laptop hinge replacement service involves careful disassembly of the laptop, removal of the damaged hinge, and installation of a new, genuine hinge. We source our replacement parts from trusted suppliers, ensuring that they meet the highest standards of quality and compatibility. After the replacement, we perform rigorous testing to verify that the hinge is functioning correctly and that there are no other issues with the device.
Fast, Reliable Services. Most Hinge Repairs Are Completed Same Day
At Safemode Computer Service, customer satisfaction is our top priority. Our friendly and knowledgeable staff is always ready to address your concerns and answer any questions you may have regarding our laptop hinge repair and replacement services. We strive to provide fast and efficient service, so you can get back to using your laptop without any hassle.

If you're experiencing problems with your laptop hinge, don't wait for the issue to worsen. Visit Safemode Computer Service today or call us at 1800 85 83 82, and let our experts take care of your laptop hinge repair and replacement needs. We're here to ensure that your laptop operates smoothly and reliably, helping you make the most of your computing experience.