Laptop Screen Repair And Replacement Services
Broken laptop screen? No picture? Get it fixed with the tech experts at Safemode Computer Service. We offer friendly, professional laptop screen repair, replacement and more. All services are backed by our 1-year warranty.

Safemode Computer Service
Free Diagnostics. Fast Repair
Price beat guarantee • 1-year limited warranty
Safemode Computer Service offers top-notch laptop screen repair and replacement services to restore your device's display to its pristine condition. Whether your laptop screen has cracks, flickering issues, or remains unresponsive, our skilled technicians can diagnose, repair or replacement your laptop screen promptly. We use high-quality replacement screens to ensure excellent visual clarity and optimal performance. Trust us for reliable laptop screen solutions and get back to seamless computing.
Options To Book
Laptop Screen Replacement

With Us

In-store service appointments Book an appointment

at our nearest store. Unsure what's wrong with your computer? We offer a no-cost, no-obligation diagnostic and give you options for services.

Mail-in services

You can safely pack your computer and mail it to the nearest location. We'll diagnose it for free then contact you for the test results and provide a quote.

We come to you

Use

online quote form

or call

1800 85 83 82

for a free cost estimate via email. Upon your approval, we'll schedule a visit to you to complete the service at your place.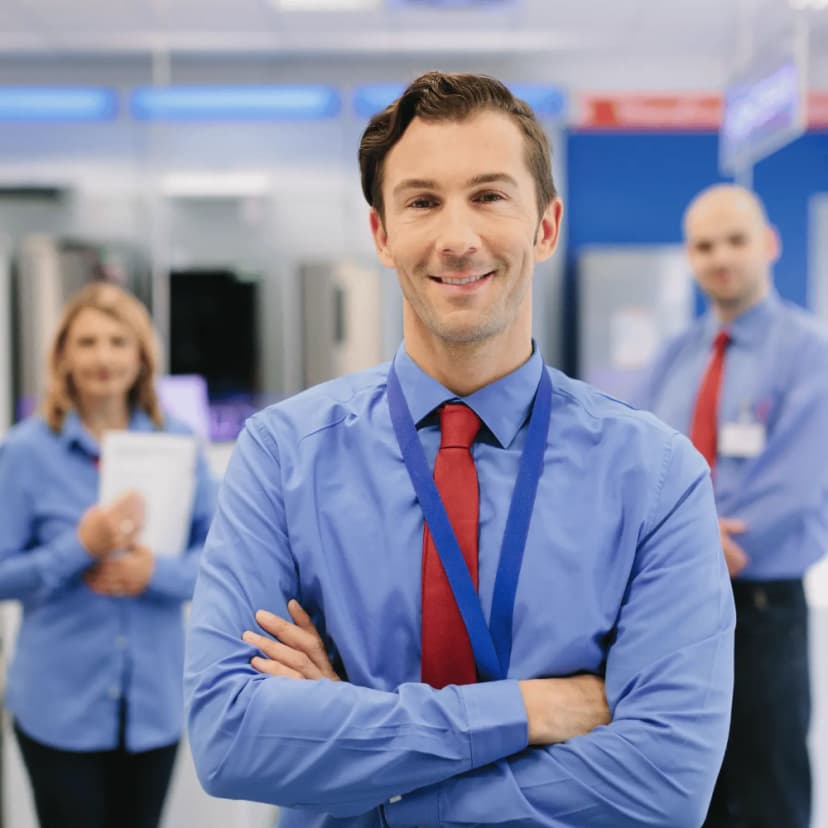 Why Choose Safemode Computer Service
What's included when you use our computer repairs services

Expert Computer Technicians
Our technicians have over 15 years of experience. We're proficient with both Windows PC and Apple Mac.

No-cost Diagnostic
A Free, no-obligation quote is given while you wait. You can also get a Free estimate via email.

1-Year Warranty
All services are backed by our 1-year quality warranty and No Fix No Fee promise.

Price Beat Guarantee
Got a quote from another local
computer repairs
shop? We'll beat it by 5%.***
What Our Customers Are Saying
We're recognised as one the Best 3 computer repair centres in Sydney.
Our customers have given us a 4.5/5 ★ rating on Google reviews and 4.9/5 on True Local
Good and prompt services. My Lenovo laptop had broken screen, was given a quote within minutes then repair was completed before due date.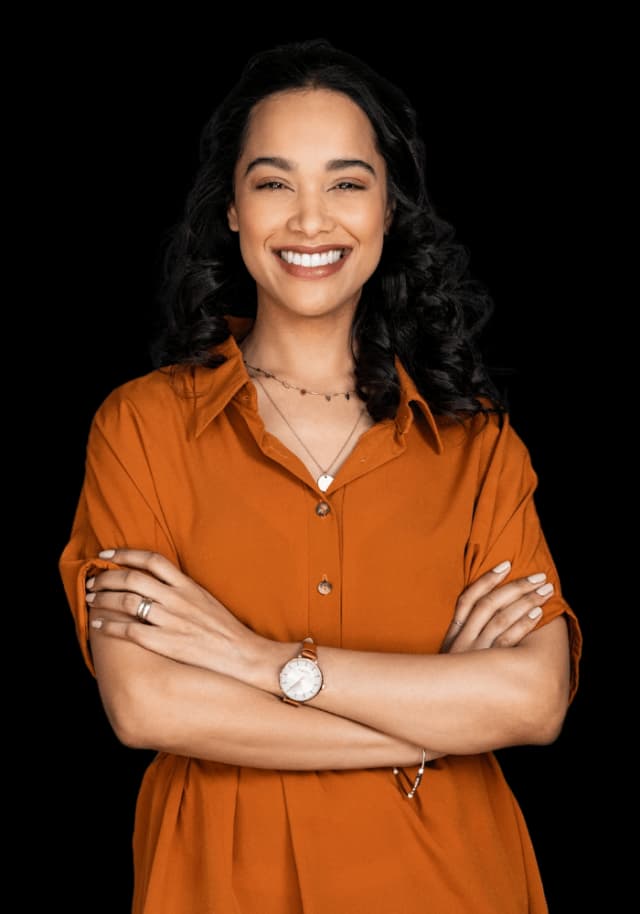 Jamie M
It was great, he was very helpful and explaining things to me. Very impressed
Matthew A
I had a minor problem with my keyboard and safemode was kind enough to fix it on the spot without charge.
Lewis C
We have had two Macs fixed here. Problems diagnosed in minutes and fixed on same day. Great service.
Frequently Asked Questions
Laptop Screen Repair And Replacement Services
At Safemode Computer Service, we understand the frustration that comes with a damaged or malfunctioning laptop screen. That's why we offer professional laptop screen repair and replacement services to bring back the visual clarity and functionality of your device. Whether you have a cracked screen, dead pixels, flickering display, or any other screen-related issues, our skilled technicians are well-equipped to handle it all.
No-cost Diagnostics
Our laptop screen repair process begins with a thorough inspection to diagnose the specific problem. Once we determine the issue, we'll discuss the best solution with you, whether it's a repair or replacement. We use high-quality replacement screens that match the specifications of your laptop to ensure a seamless and precise fit.

When your laptop screen is broken, we'll replace it with a brand new, genuine screen that meets the highest industry standards. Our replacement screens offer vibrant colors, sharp resolution, and reliable performance, just like the original.
We Can Replace Laptop Screen For All Major Brands
As a trusted computer repair service in the area, our focus is on delivering exceptional customer service and reliable repairs. We take pride in our skilled team of technicians who have extensive experience in handling various laptop brands and models. Whether you own a Dell, HP, Lenovo, ASUS, Acer, or any other brand, we've got you covered.
All New Screens Are Backed By Our 1-Year Warranty
In addition to our laptop screen repair and replacement services, we offer a one-year quality guarantee on all our services. This commitment reflects our dedication to providing long-lasting solutions and building lasting relationships with our customers.

If your laptop screen is causing you headaches, don't wait any longer. Contact Safemode Computer Service today at 1800 85 83 82 and let our experts handle the repair or replacement of your laptop screen. Our goal is to get your laptop back to its optimal condition, so you can resume your work, entertainment, and productivity without any interruptions.