Computer Motherboard, Apple Logic Board Repair And Replacement Services
Computer not turn on? Apple logic board problem? Get it repaired with the tech experts at Safemode Computer Service. We offer friendly, professional motherboard repair, logic board repair, replacement and more. All services are backed by our 1-year warranty.

Safemode Computer Service
Free Diagnostics. Fast Repair
Price beat guarantee • 1-year limited warranty
At Safemode Computer Service, we offer professional motherboard and Apple logic board repair and replacement services. Our experienced technicians can diagnose and fix a wide range of issues with these critical components, such as power failures, faulty connections, and damaged circuits. We use high-quality replacement parts and advanced equipment to ensure the optimal performance of your computer or Apple device. Trust us to handle your motherboard and logic board repairs with precision and expertise.
Options To Book
Motherboard Repair And Replacement

With Us

In-store service appointments Book an appointment

at our nearest store. Unsure what's wrong with your computer? We offer a no-cost, no-obligation diagnostic and give you options for services.

Mail-in services

You can safely pack your computer and mail it to the nearest location. We'll diagnose it for free then contact you for the test results and provide a quote.

We come to you

Use

online quote form

or call

1800 85 83 82

for a free cost estimate via email. Upon your approval, we'll schedule a visit to you to complete the service at your place.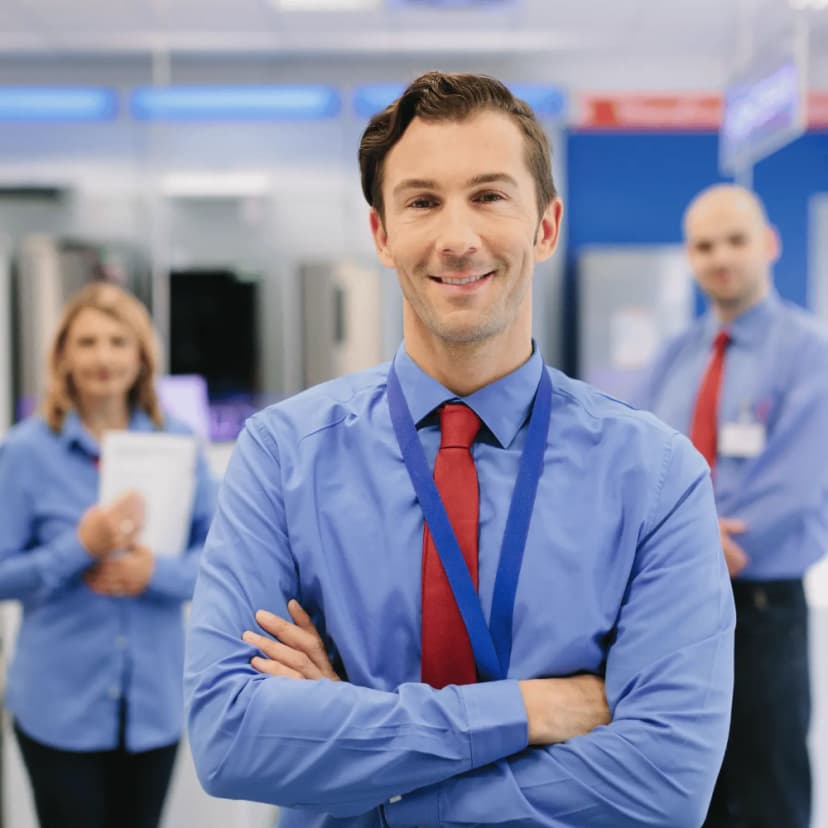 Why Choose Safemode Computer Service
What's included when you use our computer repairs services

Expert Computer Technicians
Our technicians have over 15 years of experience. We're proficient with both Windows PC and Apple Mac.

No-cost Diagnostic
A Free, no-obligation quote is given while you wait. You can also get a Free estimate via email.

1-Year Warranty
All services are backed by our 1-year quality warranty and No Fix No Fee promise.

Price Beat Guarantee
Got a quote from another local
computer repairs
shop? We'll beat it by 5%.***
What Our Customers Are Saying
We're recognised as one the Best 3 computer repair centres in Sydney.
Our customers have given us a 4.5/5 ★ rating on Google reviews and 4.9/5 on True Local
Laptop completely dead. Diagnosed motherboard problem. Picked up 3 days later working perfectly. Very happy, would recommend Safemode to anyone.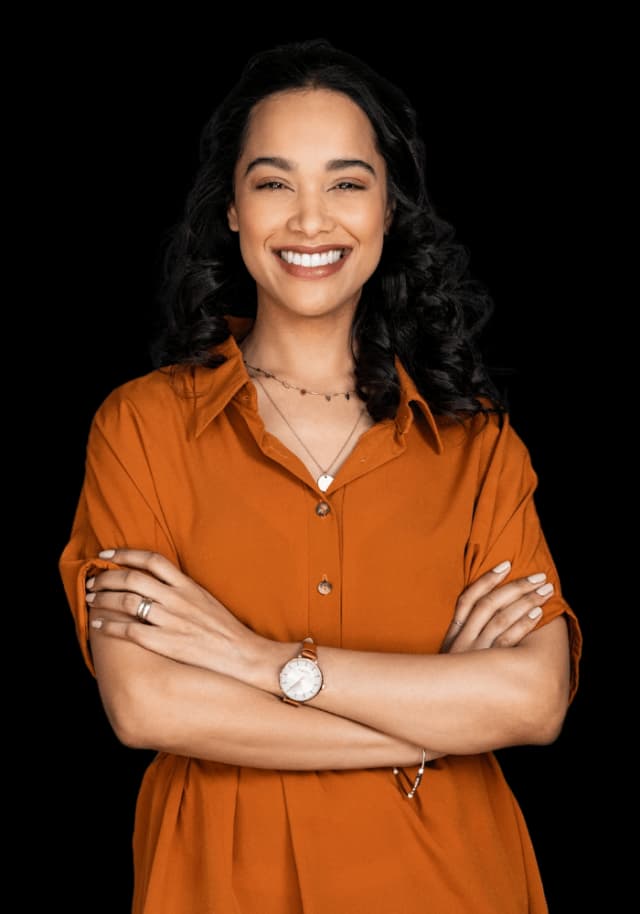 Charile u
good and prompt services. My Lenovo laptop had broken screen, was given a quote within minutes then repair was completed before due date.
Kilian F
Very knowledgable staff. Free quote detailed 2 suspected issues and I was assured of the exact costing from the beginning. Issue was repaired quickly within the quoted timeframe. Computer was returned... read more
Emma
I highly recommend Safemode for anyone looking for a repair to their computer. I was having issues with my Dell desktop and i brought it into the technicians at Safemode who promptly diagnosed the iss... read more
Frequently Asked Questions
Computer Motherboard, Apple Logic Board Repair And Replacement Services
At Safemode Computer Service, we take pride in offering comprehensive and reliable computer motherboard and Apple logic board repair and replacement services. As a leading computer service provider, we understand the vital role these components play in the functionality of your devices.
Whether you're facing power issues, connectivity problems, or damaged circuits, our team of skilled technicians is equipped with the expertise to diagnose and resolve a wide range of motherboard and logic board issues. 
Experienced in Motherboard Repairs And Replacement
When it comes to computer motherboard repairs, our technicians are well-versed in handling various brands and models. We thoroughly inspect the motherboard to identify the root cause of the problem, and with the use of advanced diagnostic tools, we ensure accurate and efficient repairs. Our goal is to restore your computer's performance and functionality, minimizing downtime and maximizing productivity.
Experienced in Apple Logic Board Repairs
For Apple devices, such as MacBook laptops, iMac desktops, and Mac Mini computers, our Apple logic board repair services are second to none. We have in-depth knowledge of Apple's proprietary technologies and intricacies, enabling us to handle logic board repairs with the utmost precision and care. From issues with power management to charging issue repairs, our team can effectively diagnose and repair Apple logic boards, saving you the cost of a full logic board replacement whenever possible.
Genuine Manufacturer Parts
In cases where a replacement is necessary, you can trust us to provide high-quality and genuine parts that meet the manufacturer's specifications. We understand the importance of using original components to ensure the longevity and optimal performance of your devices.
Same-day Response. Friendly Services
At Safemode Computer Service, customer satisfaction is our top priority. That's why we strive to deliver prompt and reliable services to get your devices back up and running as quickly as possible. Our team's expertise, coupled with our commitment to using advanced tools and genuine parts, sets us apart as a trusted provider of motherboard and logic board repair and replacement services in the area.

If you're experiencing issues with your computer's motherboard or Apple device's logic board, don't hesitate to reach out to us at 1800 85 83 82. Our friendly team is ready to assist you and provide the best solutions tailored to your specific needs. Put your trust in Safemode Computer Service for top-notch motherboard and Apple logic board repair services.
Book Your Motherboard, Apple Logic Board Repair, Replacement Services