Computer Fan Replacement. Overheating Repair Services
Fan making rattling noise? Fan error? Get it fixed with the tech experts at Safemode Computer Service. We offer friendly, professional computer fan replacement, overheating repair and more. All services are backed by our 1-year warranty.

Safemode Computer Service
Free Diagnostics. Fast Repair
Price beat guarantee • 1-year limited warranty
At Safemode Computer Service, we offer expert computer fan replacement and overheating repair services to ensure your devices stay cool and function optimally. Overheating can lead to serious performance issues and even hardware damage. Our skilled technicians can swiftly diagnose the problem, replace faulty fans, and address any underlying issues causing overheating. Trust us to keep your computers running smoothly and prevent potential damage caused by overheating.
Options To Book
Overheating Fan Replacement

With Us

In-store service appointments Book an appointment

at our nearest store. Unsure what's wrong with your computer? We offer a no-cost, no-obligation diagnostic and give you options for services.

Mail-in services

You can safely pack your computer and mail it to the nearest location. We'll diagnose it for free then contact you for the test results and provide a quote.

We come to you

Use

online quote form

or call

1800 85 83 82

for a free cost estimate via email. Upon your approval, we'll schedule a visit to you to complete the service at your place.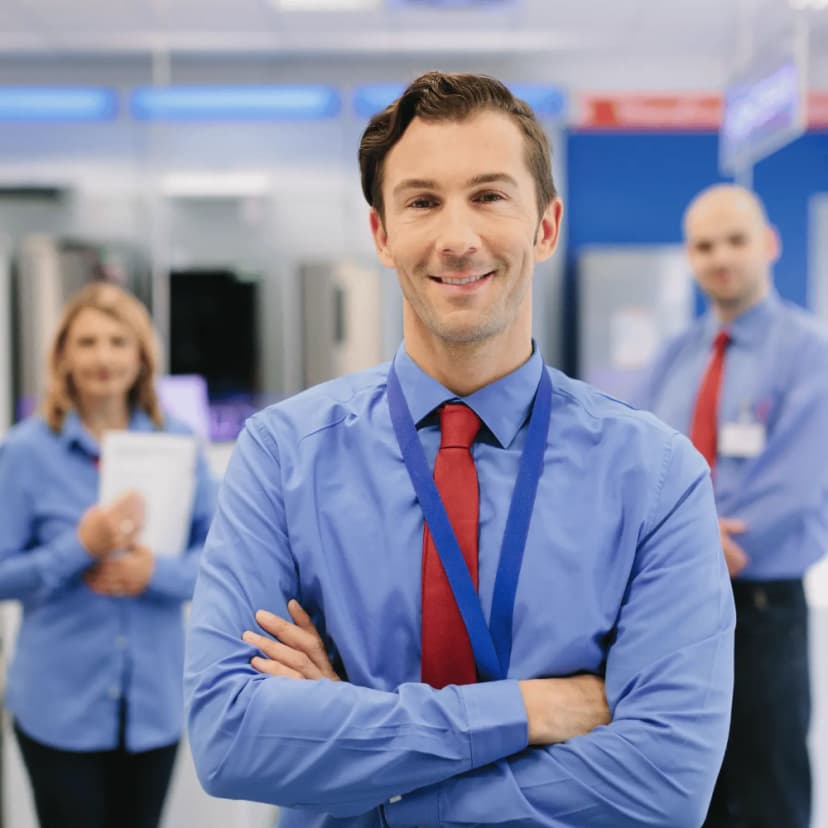 Why Choose Safemode Computer Service
What's included when you use our computer repairs services

Expert Computer Technicians
Our technicians have over 15 years of experience. We're proficient with both Windows PC and Apple Mac.

No-cost Diagnostic
A Free, no-obligation quote is given while you wait. You can also get a Free estimate via email.

1-Year Warranty
All services are backed by our 1-year quality warranty and No Fix No Fee promise.

Price Beat Guarantee
Got a quote from another local
computer repairs
shop? We'll beat it by 5%.***
What Our Customers Are Saying
We're recognised as one the Best 3 computer repair centres in Sydney.
Our customers have given us a 4.5/5 ★ rating on Google reviews and 4.9/5 on True Local
I highly recommend Safemode for anyone looking for a repair to their computer. I was having issues with my Dell desktop fan and I brought it into the technicians at Safemode who promptly diagnosed the issue, and had it back up and running for me by the time I got back from my four day long trip down to Melbourne.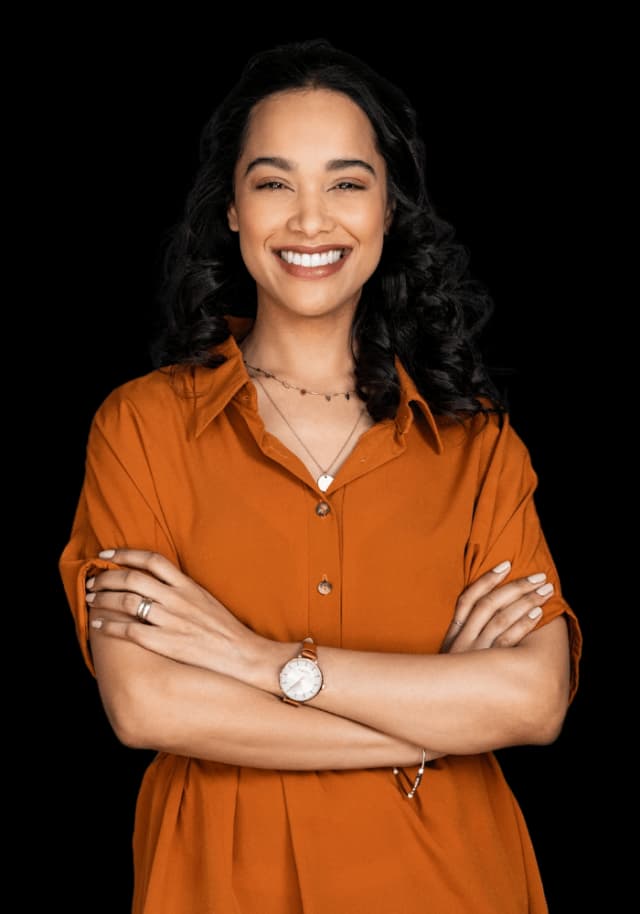 Rebecca C
Fabulous. Fast which is what you need when you rely on computer. Friendly, efficient
John L
My computer was repaired by replacing the motherboard. I noticed after a few weeks that Bluetooth and WiFi connectivity had been lost. Fortuately I have USB dongles which will provide this, but I have... read more
Ben L
They built me a new PC for my business, very good value and service. I had a minor issue that was repaired within warranty, and turnaround within 48 hours. Highly recommended having a local business
Frequently Asked Questions
Computer Fan Repair And Replacement. Laptop Overheating Repair
At Safemode Computer Service, we understand the critical role that cooling systems play in maintaining the optimal performance of computers. Our expert team specializes in providing top-notch computer fan replacement and overheating repair services to address any cooling-related issues your devices may be facing.
Quick And Efficient Computer Fan Repair and Replacement
Computers generate heat during operation, and without proper cooling, this heat can lead to overheating, causing performance slowdowns, unexpected shutdowns, and even permanent damage to internal components. Our skilled technicians are well-versed in diagnosing cooling problems, identifying faulty fans, and swiftly replacing them with high-quality replacements.
From Standard Fans to Gaming Fans, We Can Help
When you bring your computer to us for fan replacement or overheating repair, our team performs a thorough inspection to determine the root cause of the issue. We understand that each computer is unique, and our solutions are tailored to meet the specific needs of your device. Whether it's a desktop, laptop, or gaming rig, we have the expertise to handle it all.
Genuine Manufacturer Part or High-Quality Replacement Fans
Our commitment to excellence means that we use only genuine parts and components during the replacement process. We prioritize the quality of our services, ensuring that your computer functions optimally and efficiently once the repairs are completed. With our state-of-the-art tools and diagnostic equipment, we deliver quick and reliable solutions to combat overheating problems effectively.
Free Dust Cleaning Services Included
In addition to fan replacement, we offer comprehensive overheating repair services. Our technicians thoroughly clean internal components, ensuring that dust and debris are removed to optimize airflow and cooling efficiency. We also apply thermal paste to ensure proper heat transfer between the CPU and cooling system. 
Get in Touch With Us Today
Preventing overheating issues is crucial to extend the lifespan of your computer and avoid costly repairs in the future. If you notice any signs of overheating, such as loud fan noises, excessive heat, or performance issues, don't hesitate to reach out to us at 1800 85 83 82.
Our team is ready to provide professional assistance and ensure your computer stays cool and operates at its full potential. Let Safemode Computer Service be your go-to destination for top-quality computer fan replacement and overheating repair services.