Computer Power Issue, Charging Problem Repair Services
Dead computer? No power? Laptop not charging? Get it fixed with the tech experts at Safemode Computer Service. We offer friendly, professional computer power, charging issue repair and more. All services are backed by our 1-year warranty.

Safemode Computer Service
Free Diagnostics. Fast Repair
Price beat guarantee • 1-year limited warranty
At Safemode Computer Service, we specialize in resolving computer power issues and charging problems. If your computer is experiencing difficulties with power supply, battery charging, or not turning on, our skilled technicians can diagnose and repair these issues promptly. With our expertise and advanced tools, we ensure your computer is back to full power, allowing you to stay productive without any interruptions. Trust us for reliable computer power issue and charging problem repair services.
Options To Book
Power Issue Repairs

With Us

In-store service appointments Book an appointment

at our nearest store. Unsure what's wrong with your computer? We offer a no-cost, no-obligation diagnostic and give you options for services.

Mail-in services

You can safely pack your computer and mail it to the nearest location. We'll diagnose it for free then contact you for the test results and provide a quote.

We come to you

Use

online quote form

or call

1800 85 83 82

for a free cost estimate via email. Upon your approval, we'll schedule a visit to you to complete the service at your place.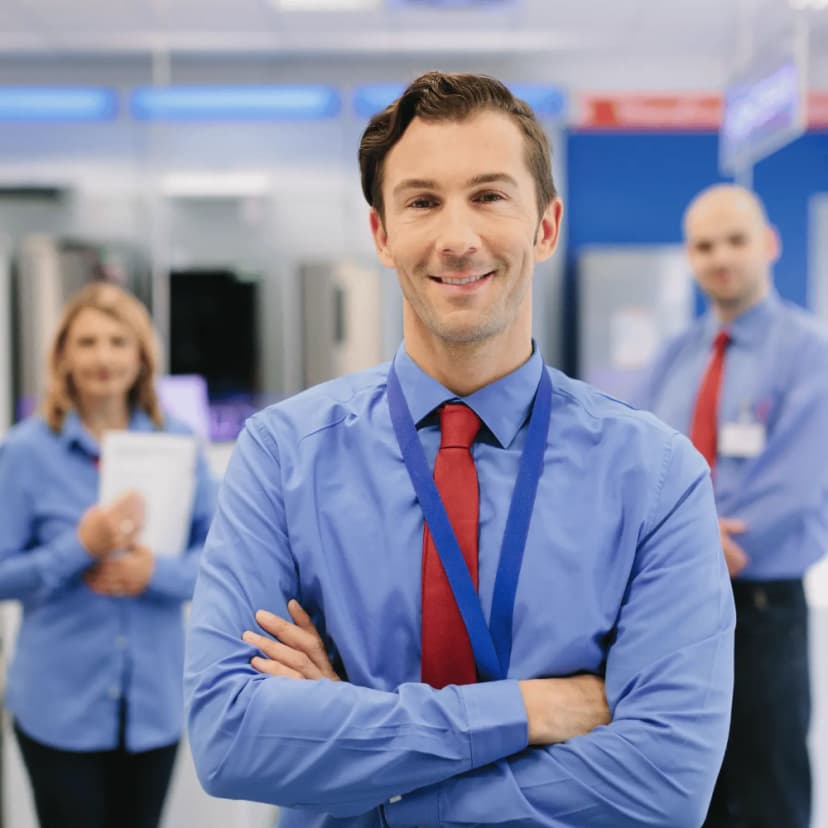 Why Choose Safemode Computer Service
What's included when you use our computer repairs services

Expert Computer Technicians
Our technicians have over 15 years of experience. We're proficient with both Windows PC and Apple Mac.

No-cost Diagnostic
A Free, no-obligation quote is given while you wait. You can also get a Free estimate via email.

1-Year Warranty
All services are backed by our 1-year quality warranty and No Fix No Fee promise.

Price Beat Guarantee
Got a quote from another local
computer repairs
shop? We'll beat it by 5%.***
What Our Customers Are Saying
We're recognised as one the Best 3 computer repair centres in Sydney.
Our customers have given us a 4.5/5 ★ rating on Google reviews and 4.9/5 on True Local
Power supply and cabling replaced quickly and efficiently - I was perfectly satisfied with my experience at Safemode.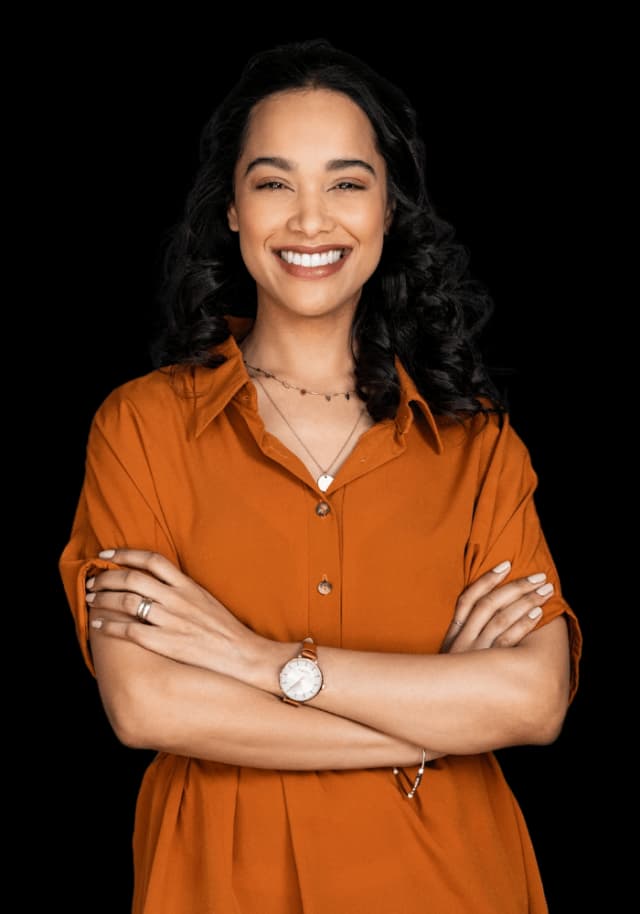 Evelyn S
Was recommended this shop by another computer shop who only dealt with Macbooks. I have reached out to several other shops, including data recovery specialists, but this shop stood out both regarding ... read more
Molly K
I was having trouble getting anyone to even look at my mac as it was considered "vintage. Safemode fixed it for me for the price quoted and in the time given. Saved me so much money rather than buying... read more
Ali R
my 2012 Macbook laptop has problem with email that won't open. Apple store can't help. Took it to Safemode and fixed in 2 hours.
Frequently Asked Questions
Computer Power Issue Repair. Laptop Charging Repair Services
At Safemode Computer Service, we understand the frustration of dealing with computer power issues and charging problems. Whether your laptop won't turn on, the battery isn't charging, or you're facing other power-related difficulties, our skilled technicians are here to help. With years of experience in computer repair, we have encountered and successfully resolved various power-related issues for both desktops and laptops.
No-cost Diagnostics
When you bring your computer to Safemode, our experts will conduct a thorough diagnosis to identify the root cause of the power problem. We use advanced diagnostic tools and techniques to ensure an accurate assessment. Our team is well-versed in handling power supply failures, faulty charging ports, battery malfunctions, and other power-related challenges.
Fast, Reliable Services
Once the problem is identified, we proceed with precision and care to repair your computer's power issues. We have access to genuine replacement parts for various computer models, including laptops from major brands like Apple, Dell, HP, Lenovo, ASUS, and more. Our goal is to get your computer back to optimal functioning as quickly as possible.
Most Power Supply Unit (PSU) Replacements Are Completed Same-Day
At Safemode, we prioritize customer satisfaction, and our dedicated team strives to provide excellent service. We take pride in our quick turnaround times and reliable repairs, ensuring that you experience minimal downtime. If your computer's power problem is due to a complex issue, rest assured that our technicians have the expertise to handle even the most challenging repair.

When you choose Safemode Computer Service for power issue repairs, you can trust that your computer is in capable hands. Our commitment to quality service, paired with competitive pricing, makes us the go-to destination for all your computer repair needs.
Don't let power problems hold you back – visit Safemode Computer Service or call 1800 85 83 82 and let our experts resolve the issues, so you can get back to using your computer hassle-free.