Sound Troubleshooting. Speakers Replacement Services
No sound? Speakers making static noise? Get it fixed with the tech experts at Safemode Computer Service. We offer friendly, professional sound troubleshooting, speakers replacements and more. All services are backed by our 1-year warranty.

Safemode Computer Service
Free Diagnostics. Fast Repair
Price beat guarantee • 1-year limited warranty
At Safemode Computer Service, we offer expert sound troubleshooting and speaker replacement services to resolve any audio-related issues with your computer or laptop. Our skilled technicians diagnose the problem and use high-quality replacement parts for speakers to ensure optimal sound quality. Trust us to handle sound card diagnostics and provide long-lasting solutions to restore the audio functionality of your device. Get in touch with us for a seamless and satisfying experience with your sound system.
Options To Book
Sound Troubleshooting

With Us

In-store service appointments Book an appointment

at our nearest store. Unsure what's wrong with your computer? We offer a no-cost, no-obligation diagnostic and give you options for services.

Mail-in services

You can safely pack your computer and mail it to the nearest location. We'll diagnose it for free then contact you for the test results and provide a quote.

We come to you

Use

online quote form

or call

1800 85 83 82

for a free cost estimate via email. Upon your approval, we'll schedule a visit to you to complete the service at your place.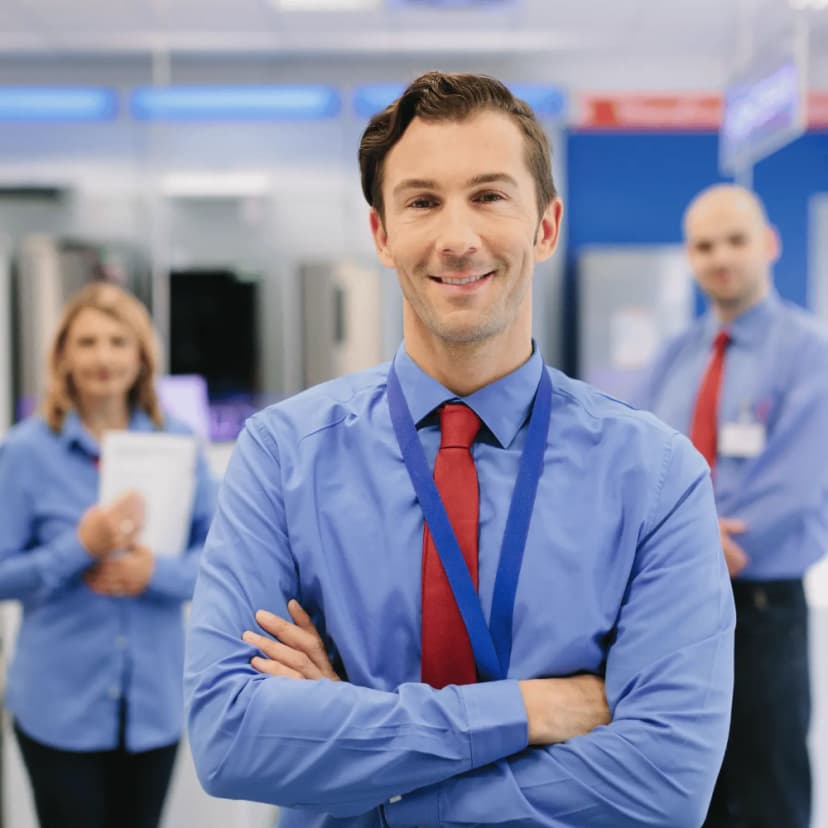 Why Choose Safemode Computer Service
What's included when you use our computer repairs services

Expert Computer Technicians
Our technicians have over 15 years of experience. We're proficient with both Windows PC and Apple Mac.

No-cost Diagnostic
A Free, no-obligation quote is given while you wait. You can also get a Free estimate via email.

1-Year Warranty
All services are backed by our 1-year quality warranty and No Fix No Fee promise.

Price Beat Guarantee
Got a quote from another local
computer repairs
shop? We'll beat it by 5%.***
What Our Customers Are Saying
We're recognised as one the Best 3 computer repair centres in Sydney.
Our customers have given us a 4.5/5 ★ rating on Google reviews and 4.9/5 on True Local
Good, fast, efficient and fixed the problem. My old iMac 2010 was fixed promptly and working even better than ever. Recommended.

Leonid
Speakers replacement service review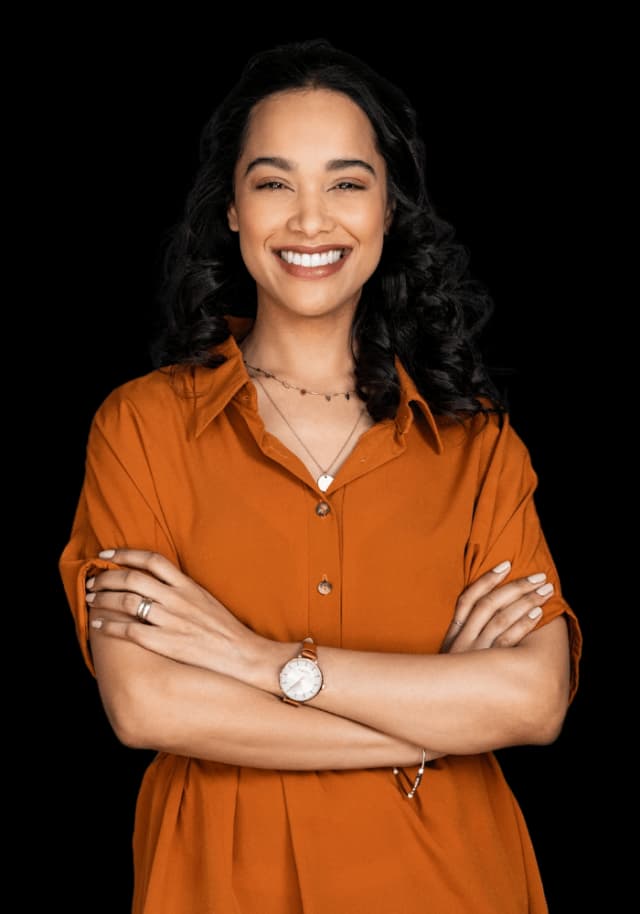 Alex R
A very professional approach. Troubleshoot the issue at hand with a minimum of time
John L
My computer was repaired by replacing the motherboard. I noticed after a few weeks that Bluetooth and WiFi connectivity had been lost. Fortuately I have USB dongles which will provide this, but I have... read more
Majella M
Friendly and LIGHTNING FAST service! Great crew and it's so important to have someone local you can trust with your PC.
Frequently Asked Questions
Sound Troubleshooting, Speakers Replacement Services
At Safemode Computer Service, we understand the importance of sound quality for an immersive computing experience. If you're facing issues with the sound on your computer or laptop, whether it's distorted audio, no sound at all, or crackling noises, our team of skilled technicians is here to help with our sound troubleshooting and speaker replacement services.
No sound? No worry.
We offer no-cost diagnostics When you bring your device to our service center, our technicians will conduct a thorough diagnosis to identify the root cause of the sound problem. It could be related to hardware issues with the speakers, sound card, or audio jack, or it might be caused by software or driver conflicts. Our goal is to pinpoint the issue accurately to provide the most effective solution.
Speakers problem? We can replace it
If the problem is determined to be with the speakers, our technicians will recommend a speaker replacement. We only use high-quality, genuine replacement parts to ensure that your computer or laptop delivers crisp and clear sound as it should. Speakers for all major laptop brands Whether you have a desktop computer with external speakers or a laptop with integrated speakers, our team has experience in handling various brands and models, including Apple, Dell, HP, Lenovo, Acer, ASUS, and more.

Our sound troubleshooting and speaker replacement services are backed by years of experience and technical expertise. We have successfully resolved sound-related issues for countless customers, and we take pride in providing reliable and long-lasting solutions.

Don't let sound issues affect your computing experience. Contact Safemode Computer Service today at 1800 85 83 82 to schedule our sound troubleshooting and speaker replacement services. Our team is dedicated to providing top-notch service and getting your sound system back in top shape for an enjoyable audio experience.