Laptop Touchpad, Trackpad Replacement Services
Touchpad cursor not moving or jumping? Get it fixed with the tech experts at Safemode Computer Service. We offer friendly, professional touchpad, trackpad replacements and more. All services are backed by our 1-year warranty.

Safemode Computer Service
Free Diagnostics. Fast Repair
Price beat guarantee • 1-year limited warranty
At Safemode Computer Service, we offer professional laptop touchpad and trackpad replacement services. If your laptop's touchpad is unresponsive, malfunctioning, or damaged, our skilled technicians can swiftly replace it with a high-quality replacement. We understand the importance of a functional touchpad for seamless navigation and productivity, and we ensure a quick and reliable solution to get your laptop back in optimal working condition.
Options To Book
Trackpad Replacement

With Us

In-store service appointments Book an appointment

at our nearest store. Unsure what's wrong with your computer? We offer a no-cost, no-obligation diagnostic and give you options for services.

Mail-in services

You can safely pack your computer and mail it to the nearest location. We'll diagnose it for free then contact you for the test results and provide a quote.

We come to you

Use

online quote form

or call

1800 85 83 82

for a free cost estimate via email. Upon your approval, we'll schedule a visit to you to complete the service at your place.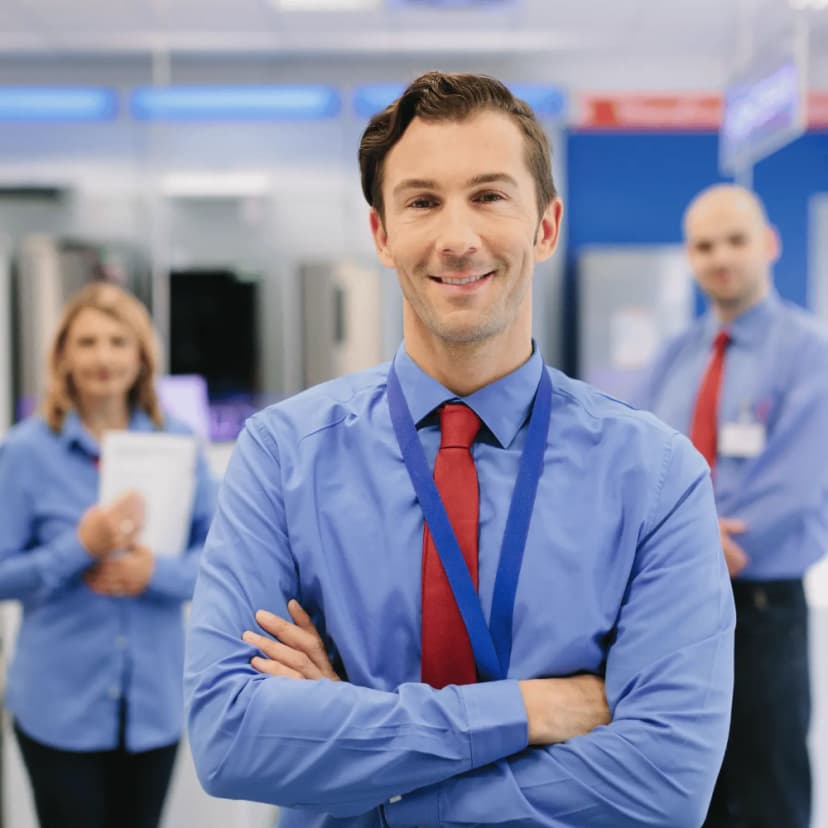 Why Choose Safemode Computer Service
What's included when you use our computer repairs services

Expert Computer Technicians
Our technicians have over 15 years of experience. We're proficient with both Windows PC and Apple Mac.

No-cost Diagnostic
A Free, no-obligation quote is given while you wait. You can also get a Free estimate via email.

1-Year Warranty
All services are backed by our 1-year quality warranty and No Fix No Fee promise.

Price Beat Guarantee
Got a quote from another local
computer repairs
shop? We'll beat it by 5%.***
What Our Customers Are Saying
We're recognised as one the Best 3 computer repair centres in Sydney.
Our customers have given us a 4.5/5 ★ rating on Google reviews and 4.9/5 on True Local
Came in with a laptop in a bad way at about 5pm, was able to get a reasonable quote for it ( ended up paying less anyway), it was fixed to a high standard and was ready for pickup by 7pm. Professional and affordable I would recommend to anyone and will definitely use again in the future if something happens.

Eamon
Touchpad replacement service review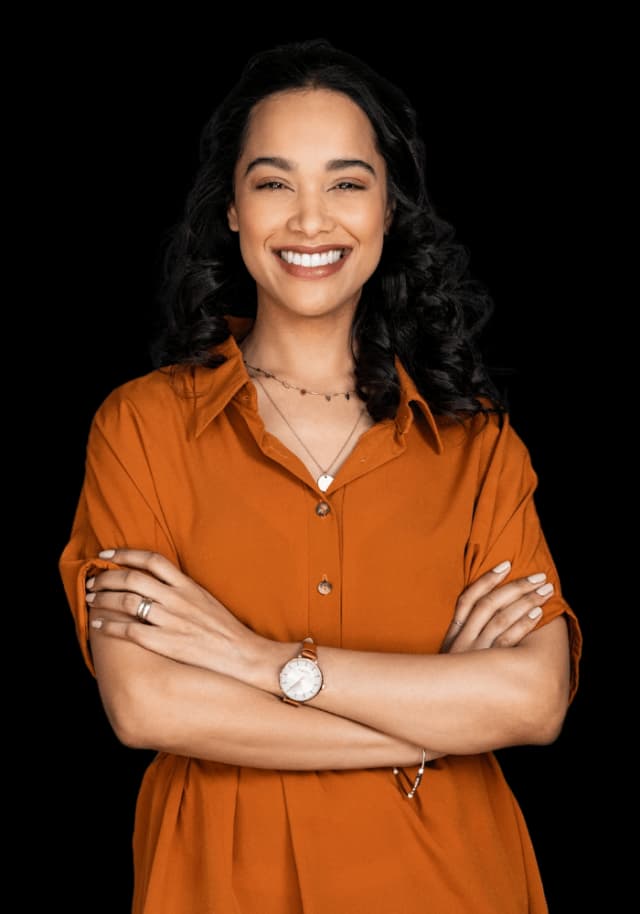 Ric F
Highly recommended computer repair shop. My Mac laptop stopped working and took it in for repairs, didn't need to make appointment which is great as I couldn't get any appointment soon enough at Apple... read more
Jo K
Excellent. Extremely helpful. Very knowledgeable and accommodating
Chris E
Very good, will use you again. Lots of good info
Frequently Asked Questions
Laptop Touchpad, Trackpad Replacement Services
At Safemode Computer Service, we understand how crucial a fully functional laptop touchpad or trackpad is for seamless navigation and productivity. If you're experiencing issues with your laptop's touchpad, such as unresponsiveness, erratic cursor movements, or physical damage, our skilled technicians are here to help. We offer top-notch laptop touchpad and trackpad replacement services to get your device back to its optimal performance.
We can replace touchpad, trackpad for all major laptop brands
Our technicians are highly trained and experienced in handling various laptop models and brands, including Apple, Dell, HP, Lenovo, Acer, ASUS, and more. Whether you have a traditional touchpad or a newer trackpad with advanced multi-touch features, we have the expertise to diagnose the problem accurately and provide a suitable replacement solution.
Unsure if it's the touchpad? We offer no-cost diagnostics
When you bring your laptop to our service center, we start with a comprehensive diagnostic to determine the specific issue with your touchpad or trackpad. Our goal is to identify the root cause of the problem and offer the most cost-effective and efficient solution to get your laptop working like new again.
Genuine manufacturer's touchpad, trackpad
If the touchpad or trackpad requires replacement, we use only high-quality, genuine parts to ensure optimal performance and compatibility with your laptop. Our commitment to using genuine parts guarantees a reliable and long-lasting repair.
Same day touchpad, trackpad installation
We also understand that your laptop is an essential tool for both work and personal use, and we strive to minimize downtime. Our efficient repair process ensures that we complete the touchpad or trackpad replacement quickly, allowing you to get back to your daily tasks without delay.

When you choose Safemode Computer Service for your laptop touchpad or trackpad replacement needs, you can expect top-notch service, skilled technicians, genuine parts, and a reliable solution to restore the functionality of your laptop's touch input.
Don't let a faulty touchpad hinder your productivity – contact us today at 1800 85 83 82 to schedule a touchpad or trackpad replacement service for your laptop.