Computer Tune-Up and Hardware Upgrades
Slow computer? Need more storage? Get it upgraded with the tech experts at Safemode Computer Service. We offer friendly, professional computer tune-up, hardware upgrades and more. All services are backed by our 1-year warranty.

Safemode Computer Service
Free Diagnostics. Fast Repair
Price beat guarantee • 1-year limited warranty
At Safemode Computer Service, we offer comprehensive Computer Tune-Up and Hardware Upgrades to boost your device's performance and extend its lifespan. Our expert technicians will optimize your system, remove unnecessary files, and update software to enhance speed and responsiveness. Additionally, we provide top-notch hardware upgrades, such as RAM, SSD installation, and graphics card enhancements, tailored to meet your specific computing needs. Experience smoother and more efficient computing with our professional tune-up and upgrade services.
Options To Book
Tune Up Upgrades

With Us

In-store service appointments Book an appointment

at our nearest store. Unsure what's wrong with your computer? We offer a no-cost, no-obligation diagnostic and give you options for services.

Mail-in services

You can safely pack your computer and mail it to the nearest location. We'll diagnose it for free then contact you for the test results and provide a quote.

We come to you

Use

online quote form

or call

1800 85 83 82

for a free cost estimate via email. Upon your approval, we'll schedule a visit to you to complete the service at your place.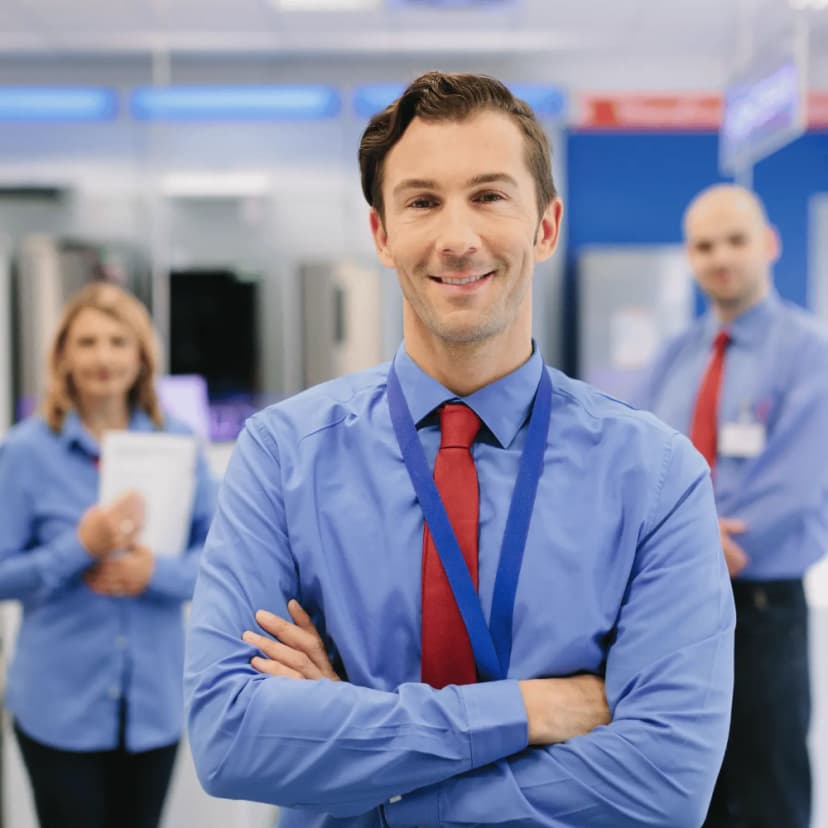 Why Choose Safemode Computer Service
What's included when you use our computer repairs services

Expert Computer Technicians
Our technicians have over 15 years of experience. We're proficient with both Windows PC and Apple Mac.

No-cost Diagnostic
A Free, no-obligation quote is given while you wait. You can also get a Free estimate via email.

1-Year Warranty
All services are backed by our 1-year quality warranty and No Fix No Fee promise.

Price Beat Guarantee
Got a quote from another local
computer repairs
shop? We'll beat it by 5%.***
What Our Customers Are Saying
We're recognised as one the Best 3 computer repair centres in Sydney.
Our customers have given us a 4.5/5 ★ rating on Google reviews and 4.9/5 on True Local
Great service with friendly staff. I was provided with different hard drive upgrade options and what it would cost along with alternatives. The service was completed way before eta. Also got reminders to collect my laptop before the holiday period.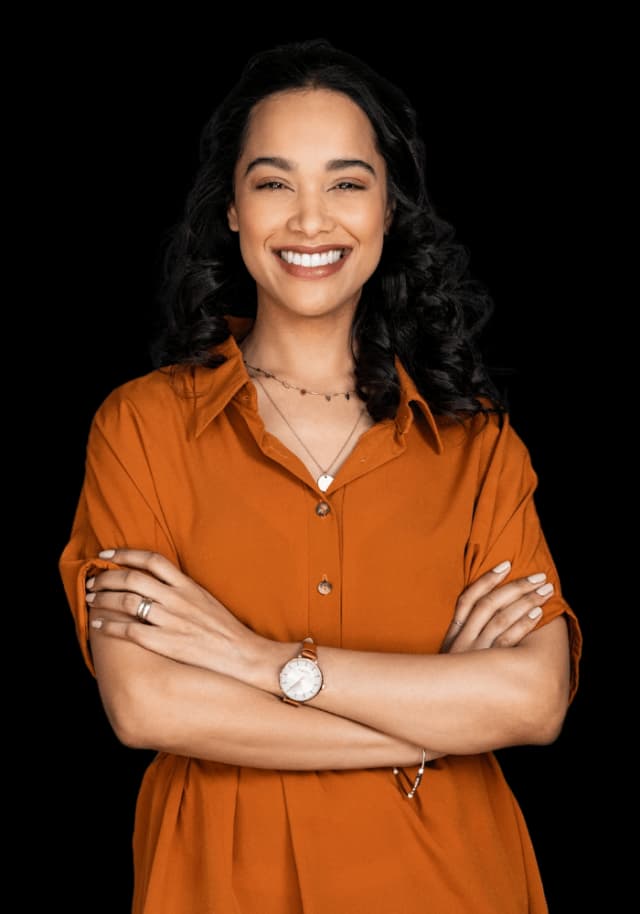 Mark S
Excellent and gave very good advice and upgrades. Outstanding, great help, good
A TrueLocal Reviewer
These guys are MAC guru's. I spilt coke on the keyboard and everything started to get sticky, what a nightmare until I called safemode. They cleaned it all up, no more sticky coke keys. Thx
Simone D
Smiling and helpful thank you guys!
Frequently Asked Questions
Computer Tune-up, Hardware Upgrades
At Safemode Computer Service, we take pride in offering top-notch Computer Tune-Up and Hardware Upgrade services to optimize your computer's performance and cater to your evolving needs. Whether you're experiencing sluggishness, software glitches, or just want to boost your system's capabilities, our expert technicians are here to help.
Improve Your Productivity. Boost Computer Performance
A computer tune-up is like a refreshing spa treatment for your device. Our skilled technicians will meticulously examine your computer, identify potential issues, and perform necessary optimizations. We'll remove unnecessary files, clean up your system, and update software to ensure it operates at its full potential. By eliminating digital clutter and fine-tuning settings, we aim to improve speed, responsiveness, and overall user experience.
Extra Power And Speed With Hardware Upgrades
In addition to tune-up services, we specialize in Hardware Upgrades to unleash your computer's true potential. If you find your system struggling with resource-intensive tasks like gaming, video editing, or graphic design, our hardware upgrades can give it a significant performance boost. From installing additional RAM for smoother multitasking to upgrading to a lightning-fast SSD for quicker boot times and data access, we have a wide range of upgrade options to cater to your unique requirements.
Tailored Upgrade Solutions for PCs and Apple Macs
 Our expert team is well-versed in handling various computer models, including PCs and Macs, and will recommend the best hardware upgrades that align with your budget and preferences. We use high-quality components from reputable manufacturers to ensure your computer operates at peak performance and remains reliable.
Friendly Services and Advice
Furthermore, if you're unsure about which upgrades suit your needs best, our friendly technicians are ready to provide professional guidance. We'll carefully explain the benefits of each upgrade and offer personalized recommendations tailored to your usage patterns and desired outcomes.

At Safemode Computer Service, customer satisfaction is our top priority. Our team strives to deliver reliable, efficient, and affordable solutions to keep your computer running smoothly for years to come.
Whether you're a casual user, a professional, or a passionate gamer, our Computer Tune-Up and Hardware Upgrade services will enhance your computing experience and allow you to make the most of your technology investment. Reach out to us today at 1800 85 83 82 to give your computer the performance boost it deserves.