Graphics Video Card Upgrade And Replacement Services
Vertical lines on screen? No picture on screen? Get it fixed with the tech experts at Safemode Computer Service. We offer friendly, professional graphics video card upgrade, replacement and more. All services are backed by our 1-year warranty.

Safemode Computer Service
Free Diagnostics. Fast Repair
Price beat guarantee • 1-year limited warranty
Safemode Computer Service offers reliable video card upgrade and replacement services to enhance your computer's graphics performance. Whether you're a gamer looking to play the latest titles at higher settings or a graphic designer in need of smoother rendering, our expert technicians will help you choose the right video card for your needs. Experience improved visuals and seamless graphics with our top-notch video card upgrade and replacement solutions.
Options To Book
Video Card Upgrade And Replacement

With Us

In-store service appointments Book an appointment

at our nearest store. Unsure what's wrong with your computer? We offer a no-cost, no-obligation diagnostic and give you options for services.

Mail-in services

You can safely pack your computer and mail it to the nearest location. We'll diagnose it for free then contact you for the test results and provide a quote.

We come to you

Use

online quote form

or call

1800 85 83 82

for a free cost estimate via email. Upon your approval, we'll schedule a visit to you to complete the service at your place.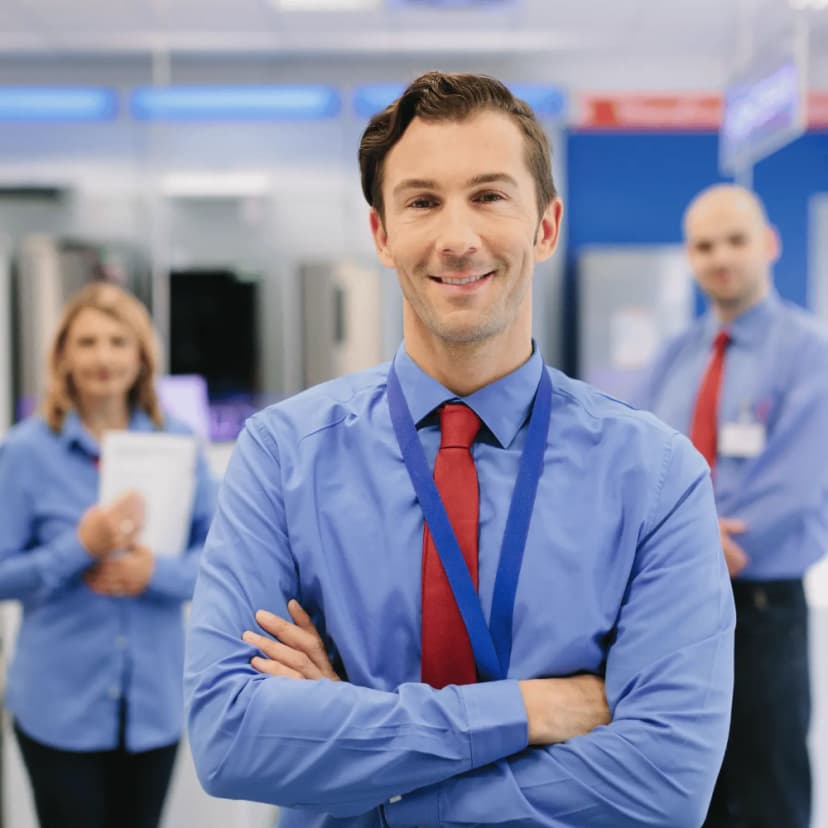 Why Choose Safemode Computer Service
What's included when you use our computer repairs services

Expert Computer Technicians
Our technicians have over 15 years of experience. We're proficient with both Windows PC and Apple Mac.

No-cost Diagnostic
A Free, no-obligation quote is given while you wait. You can also get a Free estimate via email.

1-Year Warranty
All services are backed by our 1-year quality warranty and No Fix No Fee promise.

Price Beat Guarantee
Got a quote from another local
computer repairs
shop? We'll beat it by 5%.***
What Our Customers Are Saying
We're recognised as one the Best 3 computer repair centres in Sydney.
Our customers have given us a 4.5/5 ★ rating on Google reviews and 4.9/5 on True Local
Recommended. Reliable. Very precise with quote and repairs. Quick turn-around. Work was carried out exactly as original advised and expected. No hassle.

Paul
Video card replacement review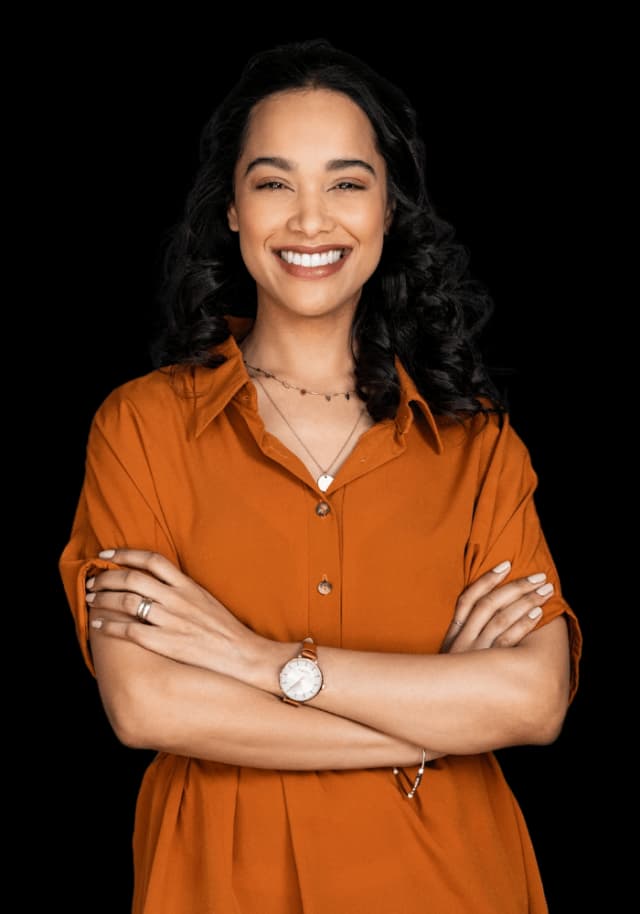 Kai
HP laptop fixed in a day and working well. Recommended
Nadja D
Excellent service, really friendly and provided a basic explanation and recommendations to a Luddite like me. Fixed my laptop up overnight! highly recommended
Jesse H
Reliable fast services for many years
Frequently Asked Questions
Graphics Video Card Upgrade And Replacement Services
At Safemode Computer Service, we provide top-quality video card upgrade and replacement services to elevate your computer's graphics capabilities. Whether you're an avid gamer, a creative professional, or simply seeking a smoother visual experience, our skilled technicians are here to assist you. With years of experience in the industry, we have the expertise to recommend the perfect video card that suits your specific needs and budget.

A video card, also known as a graphics card or GPU (Graphics Processing Unit), is a crucial component responsible for rendering images and videos on your computer's display. Over time, advancements in technology can render older video cards inadequate for handling modern graphics-intensive applications and games. If you're facing sluggish performance, low frame rates, or visual artifacts, a video card upgrade might be the solution.

Our video card upgrade and replacement process begin with a thorough analysis of your system's requirements and your intended usage. We consider factors like your computer's current specifications, the games or software you intend to use, and your budget to recommend the most suitable video card for your needs. Whether you prefer NVIDIA or AMD, we offer a wide range of options to cater to your preferences.

In situations where your existing video card has malfunctioned or is damaged beyond repair, our replacement services ensure you get back to enjoying high-quality visuals without any hassles. We stock genuine video cards from reputable manufacturers to guarantee optimal performance and reliability.

Our certified technicians handle the entire upgrade or replacement process with precision, ensuring seamless integration of the new video card into your system. We also update your drivers and optimize your settings to ensure the best performance and compatibility.

At Safemode Computer Service, customer satisfaction is our priority. We strive to provide efficient services, timely delivery, and cost-effective solutions. With our video card upgrade and replacement services, you can experience an enhanced visual experience, improved frame rates, and smoother graphics performance, allowing you to enjoy your favorite games and applications to the fullest.

Don't let outdated hardware hold you back from the best computing experience. Reach out to Safemode Computer Service today at 1800 85 83 82 for reliable video card upgrade and replacement services tailored to meet your needs. Our team is here to assist you and ensure your computer runs at its best.