Virus Removal, Spyware Removal Services
Virus warnings? Computer hacked? Unwanted popups? Get it fixed with the tech experts at Safemode Computer Service. We offer friendly, professional virus spyware removal services and more. All services are backed by our 1-year warranty.

Safemode Computer Service
Free Diagnostics. Fast Repair
Price beat guarantee • 1-year limited warranty
At Safemode Computer Service, we offer comprehensive virus and spyware removal services to safeguard your devices and data from malicious threats. Our skilled technicians use advanced tools to detect and eliminate viruses, spyware, and malware effectively. We prioritize your privacy and security, ensuring a clean and protected system so you can use your computer with peace of mind. Count on us to keep your devices safe from digital threats.
Options To Book
Virus Removal

With Us

In-store service appointments Book an appointment

at our nearest store. Unsure what's wrong with your computer? We offer a no-cost, no-obligation diagnostic and give you options for services.

Mail-in services

You can safely pack your computer and mail it to the nearest location. We'll diagnose it for free then contact you for the test results and provide a quote.

We come to you

Use

online quote form

or call

1800 85 83 82

for a free cost estimate via email. Upon your approval, we'll schedule a visit to you to complete the service at your place.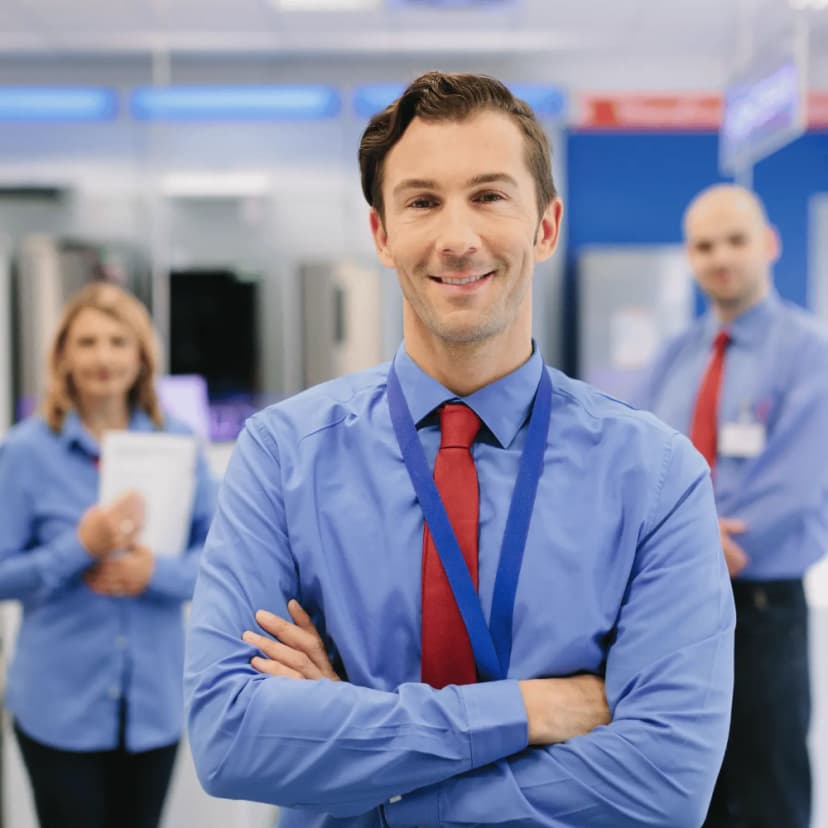 Why Choose Safemode Computer Service
What's included when you use our computer repairs services

Expert Computer Technicians
Our technicians have over 15 years of experience. We're proficient with both Windows PC and Apple Mac.

No-cost Diagnostic
A Free, no-obligation quote is given while you wait. You can also get a Free estimate via email.

1-Year Warranty
All services are backed by our 1-year quality warranty and No Fix No Fee promise.

Price Beat Guarantee
Got a quote from another local
computer repairs
shop? We'll beat it by 5%.***
What Our Customers Are Saying
We're recognised as one the Best 3 computer repair centres in Sydney.
Our customers have given us a 4.5/5 ★ rating on Google reviews and 4.9/5 on True Local
Excellent services. My laptop got virus that locked up my computer. Called a few places and Safemode appeared to be the best one who answered the phone promptly. Got a quote over the counter quickly and laptop was fixed in 2 hours. Recommended.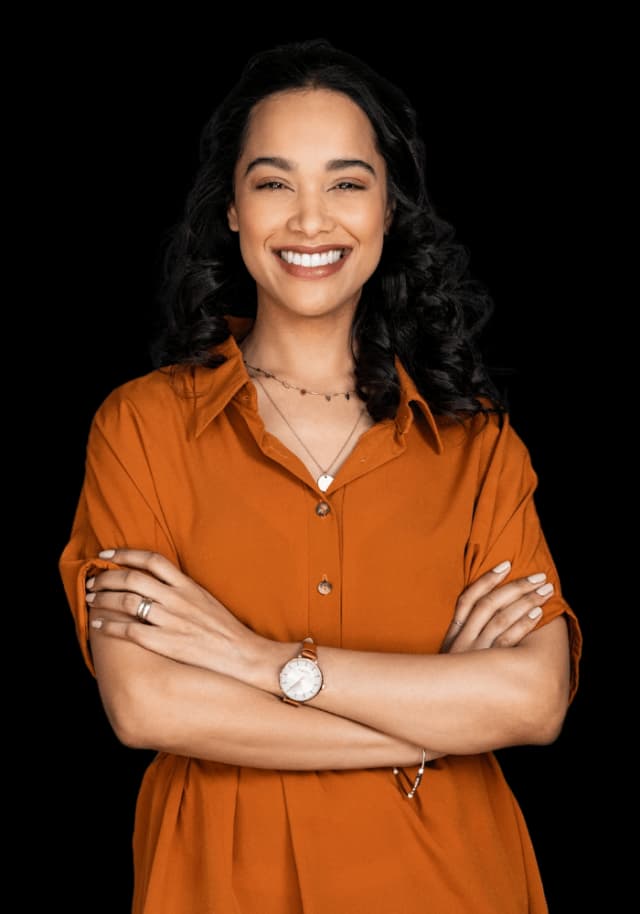 Evelyn S
Was recommended this shop by another computer shop who only dealt with Macbooks. I have reached out to several other shops, including data recovery specialists, but this shop stood out both regarding ... read more
Sachit D
The service was quick and efficient. Staff were friendly and helpful.
Rohan C
Brought in my older iMac (2011) with failed HDD and Safemode were very quick to replace it with new HDD and also recover data from the failed drive, all at decent cost. This was after Apple said they ... read more
Frequently Asked Questions
Virus Removal, Spyware Removal Services
At Safemode Computer Service, we understand the importance of keeping your devices and data safe from malicious threats. That's why we offer comprehensive virus and spyware removal services to protect your computer and ensure its optimal performance.

Virus and spyware infections can cause various issues, such as slowing down your computer, displaying unwanted pop-up ads, stealing sensitive information, and even rendering your system unusable. Our skilled technicians have extensive experience in detecting and eliminating these harmful programs, restoring your computer to a clean and secure state.

When you bring your computer to us for virus and spyware removal, we start with a thorough system scan to identify and isolate the infected files. Our experts use industry-leading tools and techniques to target and remove all types of viruses, malware, spyware, adware, and other malicious software that may be lurking on your system.

In addition to providing effective virus and spyware removal services, our team will also offer valuable advice on how to avoid similar issues in the future. We'll guide you on best practices for safe internet browsing, downloading software, and using email securely.

We can also supply and install antivirus, internet security software for your devices to help protect your computer further. We recommend Malwarebytes antivirus, Kaspersky Internet Security, Trend Micro Internet Security, Norton Internet Security and McAfee Security.

Don't let viruses and spyware compromise your computer's performance and your digital safety. Trust Safemode Computer Service for top-notch virus and spyware removal services that will keep your computer running smoothly and securely. Contact us today at 1800 85 83 82 to schedule an appointment and protect your device from online threats.