Water Damage Laptop Repair Services
Wet laptop? Coffee spill on the keyboard? Get it fixed with the tech experts at Safemode Computer Service. We offer friendly, professional water damage laptop repair and more. All services are backed by our 1-year warranty.

Safemode Computer Service
Free Diagnostics. Fast Repair
Price beat guarantee • 1-year limited warranty
At Safemode Computer Service, we specialize in water damage laptop repair services. Accidents happen, and if your laptop has been exposed to liquid damage, don't panic. Our experienced technicians can assess the extent of the damage and take appropriate measures to restore your laptop. From cleaning and drying to component repairs, we'll work diligently to bring your laptop back to life and ensure it functions flawlessly. Trust us for efficient and reliable water damage laptop repairs.
Options To Book
Water Damage Laptop Repairs

With Us

In-store service appointments Book an appointment

at our nearest store. Unsure what's wrong with your computer? We offer a no-cost, no-obligation diagnostic and give you options for services.

Mail-in services

You can safely pack your computer and mail it to the nearest location. We'll diagnose it for free then contact you for the test results and provide a quote.

We come to you

Use

online quote form

or call

1800 85 83 82

for a free cost estimate via email. Upon your approval, we'll schedule a visit to you to complete the service at your place.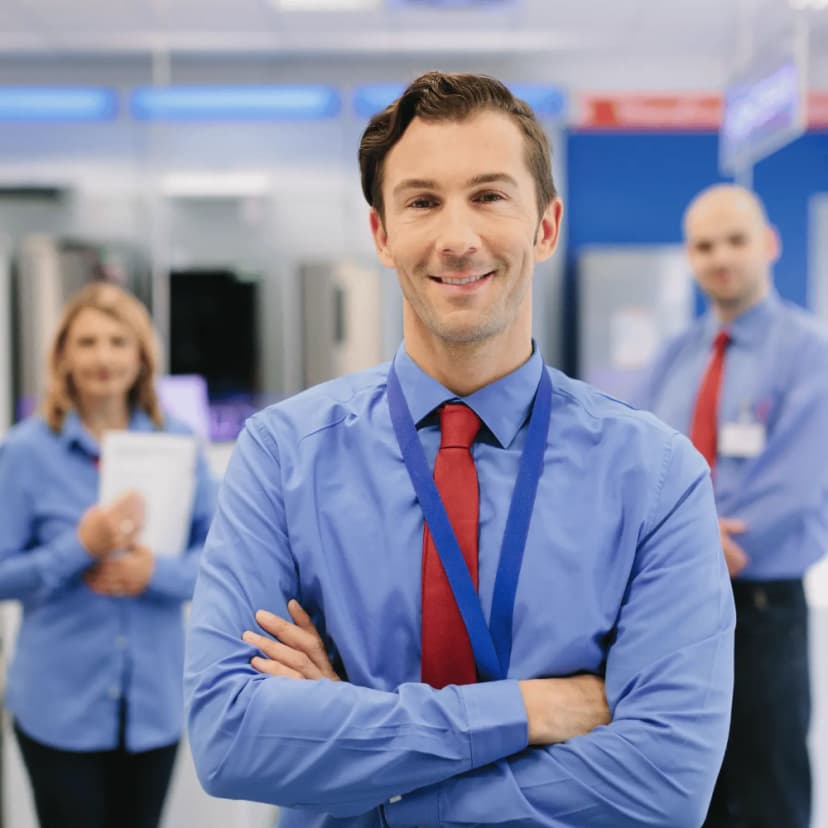 Why Choose Safemode Computer Service
What's included when you use our computer repairs services

Expert Computer Technicians
Our technicians have over 15 years of experience. We're proficient with both Windows PC and Apple Mac.

No-cost Diagnostic
A Free, no-obligation quote is given while you wait. You can also get a Free estimate via email.

1-Year Warranty
All services are backed by our 1-year quality warranty and No Fix No Fee promise.

Price Beat Guarantee
Got a quote from another local
computer repairs
shop? We'll beat it by 5%.***
What Our Customers Are Saying
We're recognised as one the Best 3 computer repair centres in Sydney.
Our customers have given us a 4.5/5 ★ rating on Google reviews and 4.9/5 on True Local
Absolutely First Class Service. Quick extremely efficient courteous, I can't recommend them any higher. All computer Repairs. Even Water damaged Apple products. Extremely Reasonable Pricing.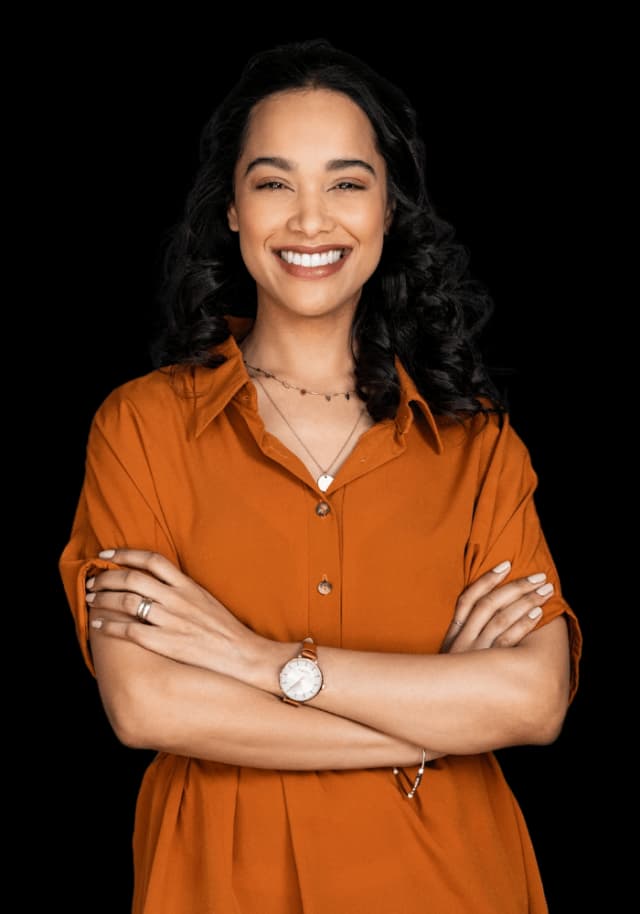 Sonja A
The staff was very friendly and explained the issue well. Took time to go through details. Quick fix. Will definitely go back there if there is a problem with my Mac.
TheBackDr Leichhardt
James at Safemode Computers is great! He is reliable and does what he quotes, he has been fantastic with follow up support. I continue to use him as my IT guy. From the Team at TheBackDrLeichhardt
Penny G
Excellent. Above excellent, Peter was extremely pleasant and helpful
Frequently Asked Questions
Liquid, Water Damage Laptop Repair Services
At Safemode Computer Service, we understand the frustration of dealing with water-damaged laptops. Accidents can happen anytime, and spilled liquids or exposure to moisture can wreak havoc on your valuable device. That's why we offer specialized water damage laptop repair services to help you get your laptop back in working condition.
Wet Laptop? We've Seen It Many Times
When you bring your water-damaged laptop to us, our expert technicians will conduct a thorough inspection to assess the extent of the damage. We know that time is of the essence in such situations, so we act promptly to prevent further damage and data loss. Our team is well-equipped to handle various types of water damage, whether it's caused by water, coffee, juice, or any other liquid.
We'll Fix Damaged Internal Components
Our water damage laptop repair services include careful cleaning and drying of all components to remove any moisture and prevent corrosion. We use advanced tools and techniques to diagnose the affected areas, and our experienced technicians will meticulously repair or replace damaged parts, ensuring optimal functionality.
Afraid of Losing Your Data? We Can Help
One of the critical aspects of water damage laptop repair is data recovery. Losing important files and data can be distressing, but our skilled team has the expertise to retrieve data from water-damaged laptops. We take the utmost care to safeguard your personal and professional information during the recovery process.
Get a Quote Before We Repair
At Safemode Computer Service, we take pride in our transparent and customer-centric approach. Before proceeding with any repairs, we will provide you with a detailed quote and keep you informed throughout the repair process. Our goal is to provide you with a cost-effective solution and ensure your complete satisfaction.

If your laptop has suffered water damage, don't delay in seeking professional help. Contact us at 1800 85 83 82, and our dedicated team will work tirelessly to revive your laptop and get it back to optimal performance. Trust us to handle your water damage laptop repair needs with precision and care.