Wireless Troubleshooting. WiFi Card Replacement Services
WiFi not working? Wireless dropping out? Get it fixed with the tech experts at Safemode Computer Service. We offer friendly, professional wireless troubleshooting, WiFi card replacement and more. All services are backed by our 1-year warranty.

Safemode Computer Service
Free Diagnostics. Fast Repair
Price beat guarantee • 1-year limited warranty
At Safemode Computer Service, we specialize in wireless troubleshooting and WiFi card replacement services. If you're experiencing issues with your laptop or desktop's wireless connectivity, our skilled technicians can diagnose the problem and provide effective solutions. Whether it's a faulty WiFi card or network configuration problem, we have the expertise to get you connected again. Trust us to keep your devices running smoothly and your internet connection stable.
Options To Book
Wireless Troubleshooting

With Us

In-store service appointments Book an appointment

at our nearest store. Unsure what's wrong with your computer? We offer a no-cost, no-obligation diagnostic and give you options for services.

Mail-in services

You can safely pack your computer and mail it to the nearest location. We'll diagnose it for free then contact you for the test results and provide a quote.

We come to you

Use

online quote form

or call

1800 85 83 82

for a free cost estimate via email. Upon your approval, we'll schedule a visit to you to complete the service at your place.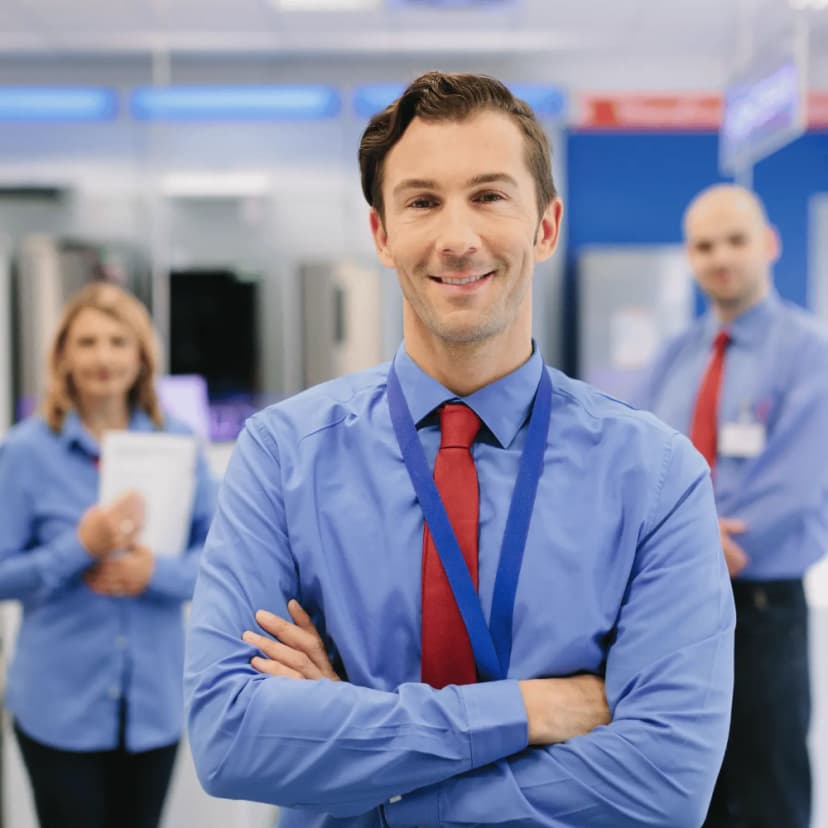 Why Choose Safemode Computer Service
What's included when you use our computer repairs services

Expert Computer Technicians
Our technicians have over 15 years of experience. We're proficient with both Windows PC and Apple Mac.

No-cost Diagnostic
A Free, no-obligation quote is given while you wait. You can also get a Free estimate via email.

1-Year Warranty
All services are backed by our 1-year quality warranty and No Fix No Fee promise.

Price Beat Guarantee
Got a quote from another local
computer repairs
shop? We'll beat it by 5%.***
What Our Customers Are Saying
We're recognised as one the Best 3 computer repair centres in Sydney.
Our customers have given us a 4.5/5 ★ rating on Google reviews and 4.9/5 on True Local
Very honest, punctual and helpful. They are always spot on with diagnosing issues and very quick to fix. Price is always very fair and they don't charge if they can't fix which is great.

Emilio
Review for her WiFi card replacement and wireless troubleshooting services with us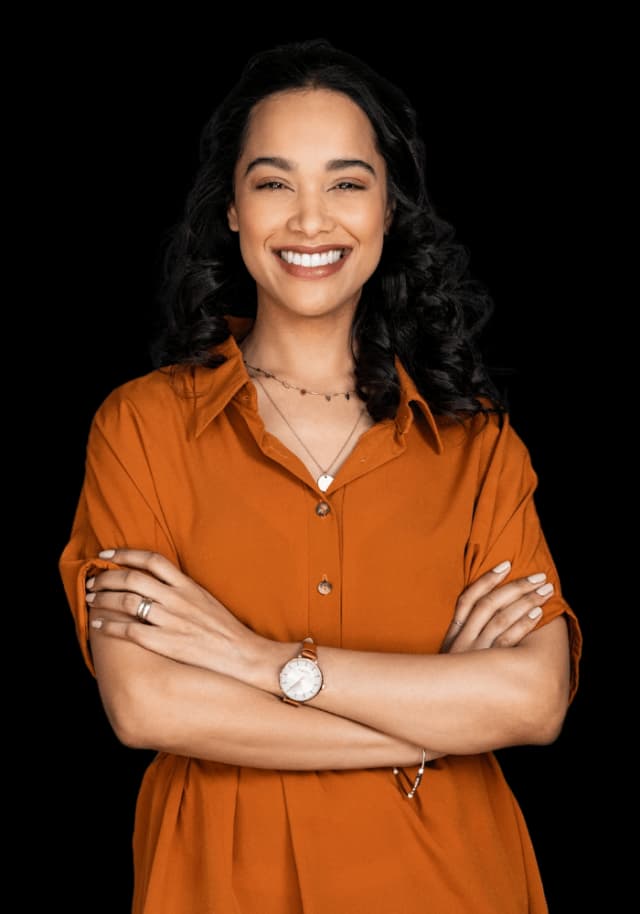 David
This place is really good. I walked in on the xmas period with a laptop that had a smashed screen. It was fixed in a couple of days with no hassles. Just a really easy experience.
Michael H
I recently had a virus on my computer and I didn't know what to do. I brought it to Safemode Computer Service and they were able to remove the virus and protect my computer from future attacks. I am s... read more
Peter R
Professional efficient service.
Frequently Asked Questions
Wireless Troubleshooting. WiFi Card Replacement Services
At Safemode Computer Service, we understand how essential a reliable wireless connection is for both homes and businesses. That's why we offer top-notch wireless troubleshooting and WiFi card replacement services to ensure seamless connectivity for all your devices. Whether you're facing slow internet speeds, frequent disconnections, or other wireless issues, our skilled technicians can quickly identify the root cause and provide efficient solutions.
Experienced in Wireless Troubleshooting
Our team is well-versed in diagnosing and resolving various wireless problems, including router configuration issues, signal interference, outdated drivers, and hardware malfunctions. We use advanced tools and techniques to troubleshoot your WiFi network thoroughly and optimize its performance. If the problem lies with a faulty WiFi card, rest assured that we can replace it with a high-quality, compatible card to restore your connection.
Fast WiFi Card Replacement. Most Are Completed Same-Day
For WiFi card replacement services, we source genuine components from reputable suppliers to ensure optimal performance and reliability. Our technicians have extensive experience working with different laptop and desktop models, including major brands like Dell, HP, Lenovo, ASUS, Acer, and more. We adhere to industry best practices while handling your devices to prevent any damage during the replacement process.

With Safemode Computer Service, you can expect prompt and professional service. We prioritize customer satisfaction and strive to complete most repairs on the same day, minimizing any downtime for your devices. Whether you're a student, professional, or business owner, we understand the importance of staying connected, and we're here to provide you with swift and effective wireless solutions.

Don't let WiFi issues disrupt your work or leisure activities. Contact Safemode Computer Service today at 1800 85 83 82 for expert wireless troubleshooting and WiFi card replacement services. Let us ensure your devices stay connected, and you can enjoy smooth, uninterrupted internet access whenever you need it. Trust us to keep you connected!